EVP, Client Service & Strategy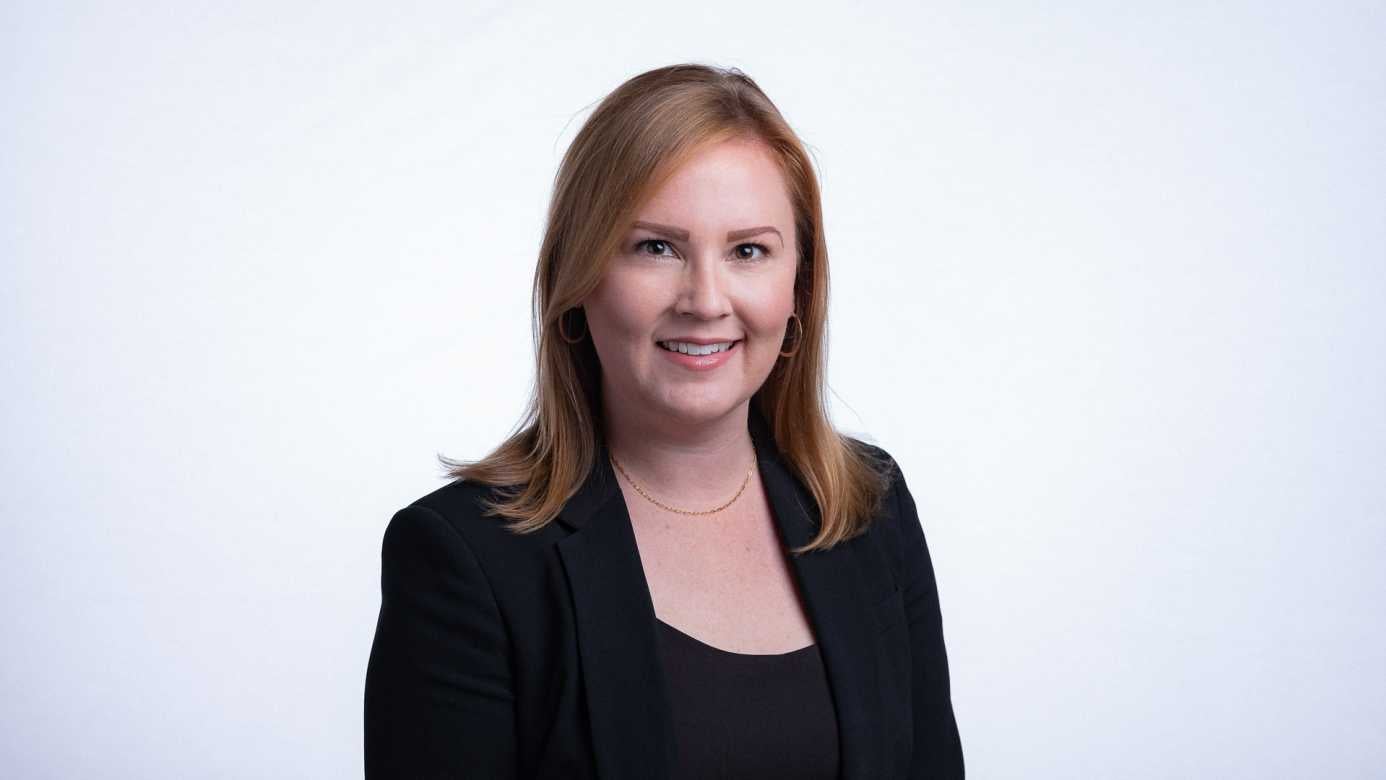 As a trusted partner to both clients and team members, Katie believes that the best results come from strong and open collaborations where all ideas are welcome and all challenges have solutions. Drawing on her diverse experience, Katie thoughtfully leads client engagements with a strategic focus on both the big picture and the immediate goals. She is results-driven and dedicated to excellence in execution.
A native Washingtonian, Katie joined the Client Services team in 2015. Prior to REQ, Katie served as the Director of Marketing & Communications for David M. Schwarz Architects. Katie serves as Director of Communications for Commercial Real Estate Women (CREW) DC and is a Past-President for the DC Chapter of the Society for Marketing Professional Services. She previously served on the Boards of Directors of the Washington Building Congress and Digital District and as the Co-Chair of the Community Action Committee of CREW DC.
Katie graduated from the University of Virginia with dual majors in Art History and Foreign Affairs. An avid sports fan, she has written for several sports news sites and once hosted a national sports radio show. Katie currently resides in Columbia Heights with her rescue woof Percy.