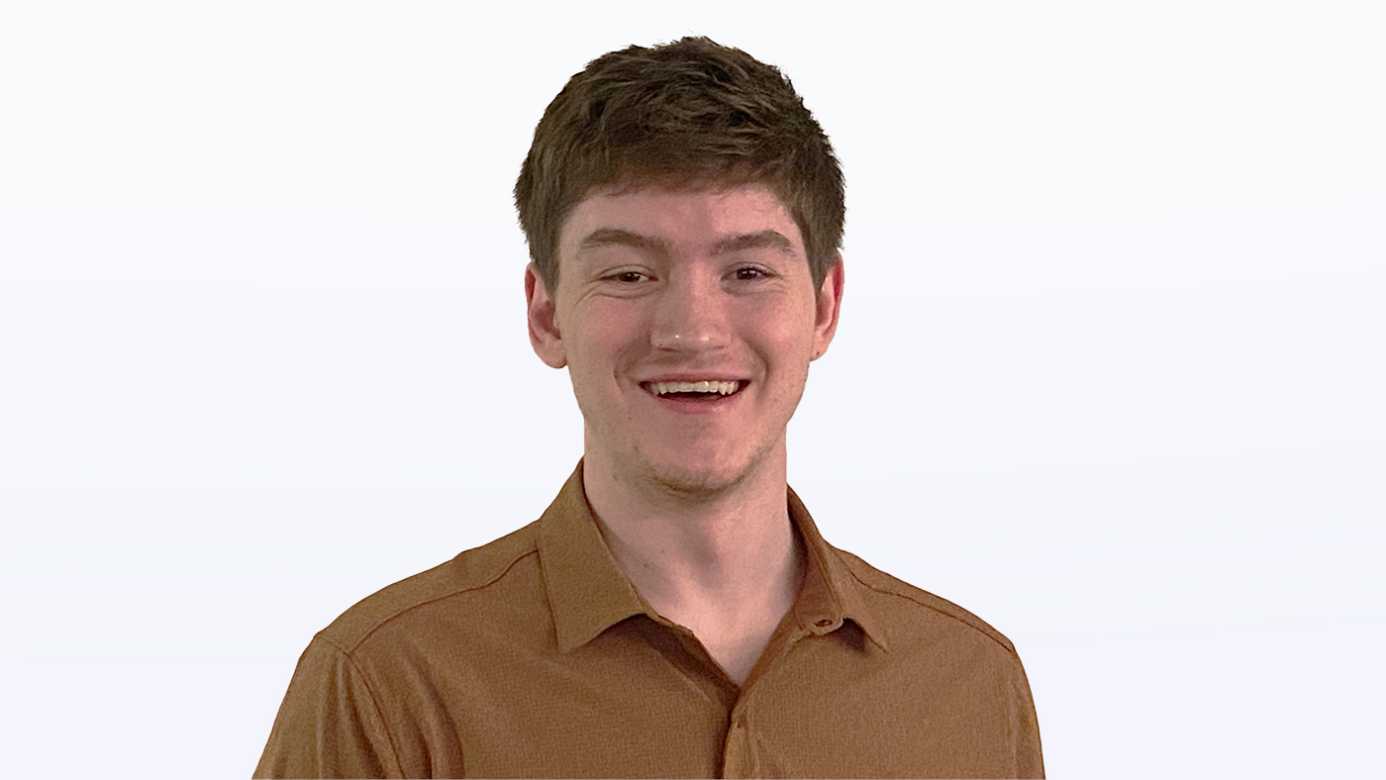 As a Paid Media Specialist, Liam works with the Search and Social teams to deliver media campaigns that exceed clients' goals, building strong brand recognition and resonance. In his daily work, Liam takes an analytical and detailed approach to make optimizations while being mindful of how each tactic drives a client's overall marketing goals.
Prior to REQ, Liam held roles in sales, marketing, and managing social media. As a research assistant at James Madison University, he was approved to study the differences in consumer behavior based on the marketing and operations of 5-star restaurants. He also had the opportunity to manage multiple social media campaigns for local businesses and nonprofits in the Northern Virginia area.
Liam won the Wells Fargo First Look Entrepreneurial Challenge and Scholarship at Old Dominion University for a business plan he created, which focused on scaling an IT repair franchise. He then went on to graduate from James Madison University with a BBA in Marketing with an emphasis in Digital Marketing and Sales. During this time, he also completed an SEO course and a national competition focused on SEO marketing, finishing in the top 1%.
Liam is a die hard Steelers fan who loves to go skiing, make music, and spend time with friends.