Account Manager, Public Relations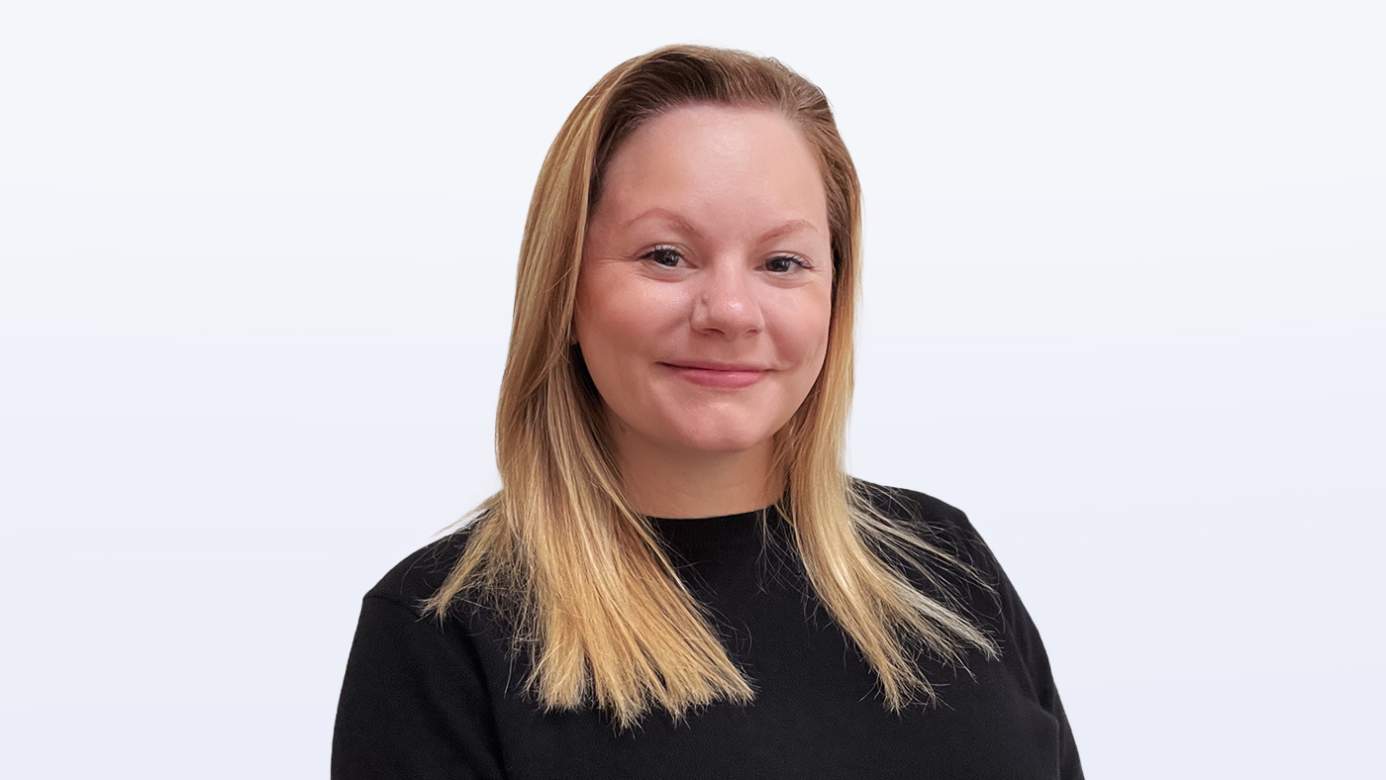 As an Account Manager with REQ's PR team, Eileen draws on her background in executive communications and national media relations to deliver results for her clients, helping them develop compelling messaging, connect with their audiences, and reach their goals for their brands.
Before joining the REQ team, Eileen served as Senior Executive Writer for American Bridge 21st Century PAC, as well as Deputy Communications Director and Chief Speechwriter for Michigan Governor Gretchen Whitmer. Throughout her career, Eileen has gained hands-on experience in crisis communications, media relations, and event planning. 
Eileen graduated from the University of Michigan with a BA in Political Science and a minor in American History. Originally from Michigan, Eileen now calls Washington, DC home. Outside of work, you can find her trying local restaurants, exploring museums, and cooking through her extensive cookbook collection.