Manager, Paid Media - Social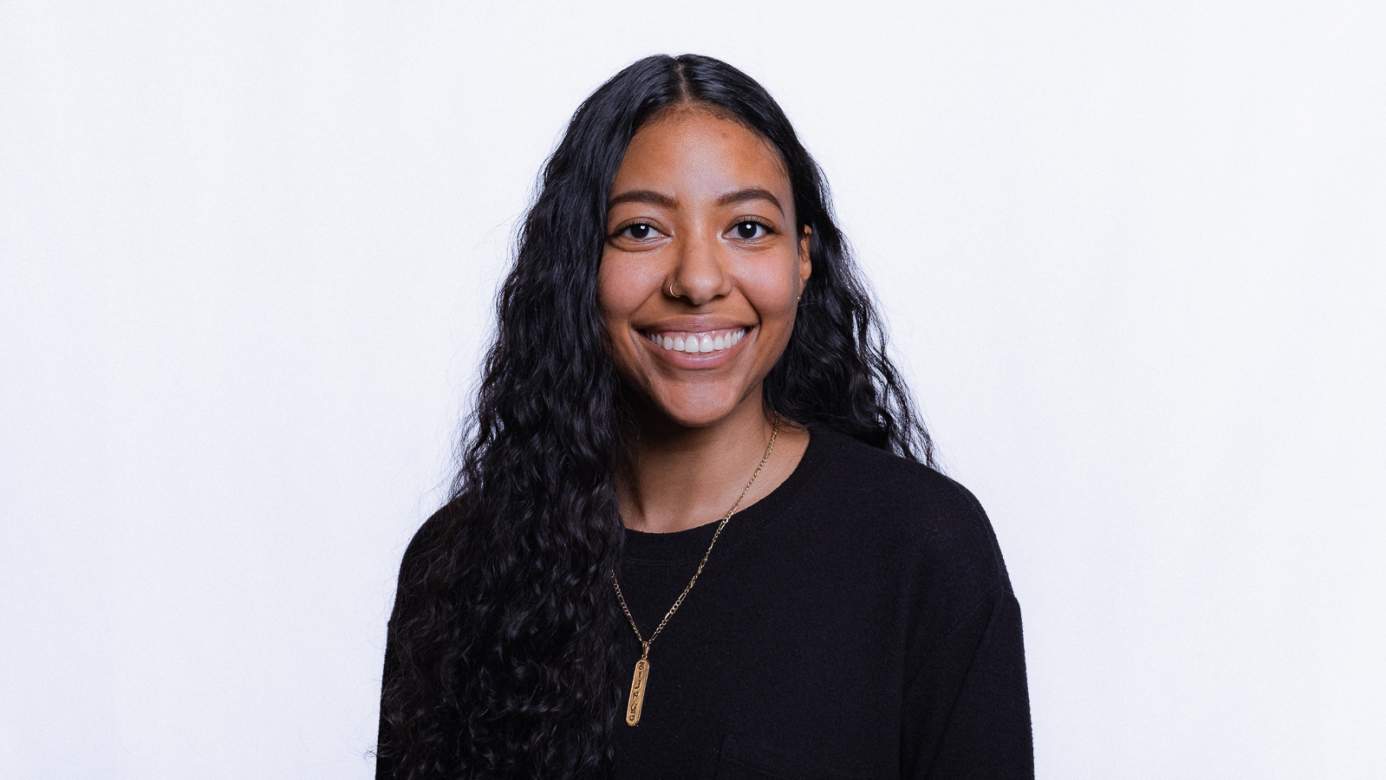 As a Manager, Paid Media specializing in social, Jazmine captures the authentic and genuine voice of brands, ensuring online ads support the brand voice and positioning. She collaborates with the REQ paid media team to provide a holistic, full-funnel digital marketing strategy that supports and furthers the client's overall goals. 
Jazmine's day-to-day includes keeping up with industry trends and platform updates to effectively drive outstanding results in the social advertising space. From managing media budgets to delivering key performance insights, Jazmine utilizes her keen attention to detail and organizational skills to plan and execute paid social strategies.
Her career started as an intern with REQ during her senior year of college. This exposure to the world of digital marketing helped Jazmine develop her love for social advertising. She landed a full-time position as a paid social specialist upon graduation and has been with the company ever since. Becoming enthralled in the continuously evolving landscape, Jazmine has worked with clients in hospitality and travel, e-commerce, beauty, and education.
Jazmine graduated from San Diego State University (#GOAZTECS) where she earned her BA in Journalism with an emphasis in Public Relations. A Northern California native who decided to ditch the seasons for year-round sunshine and beautiful beaches, she is an avid lover of all things 90's R&B, as well as psychological thrillers.