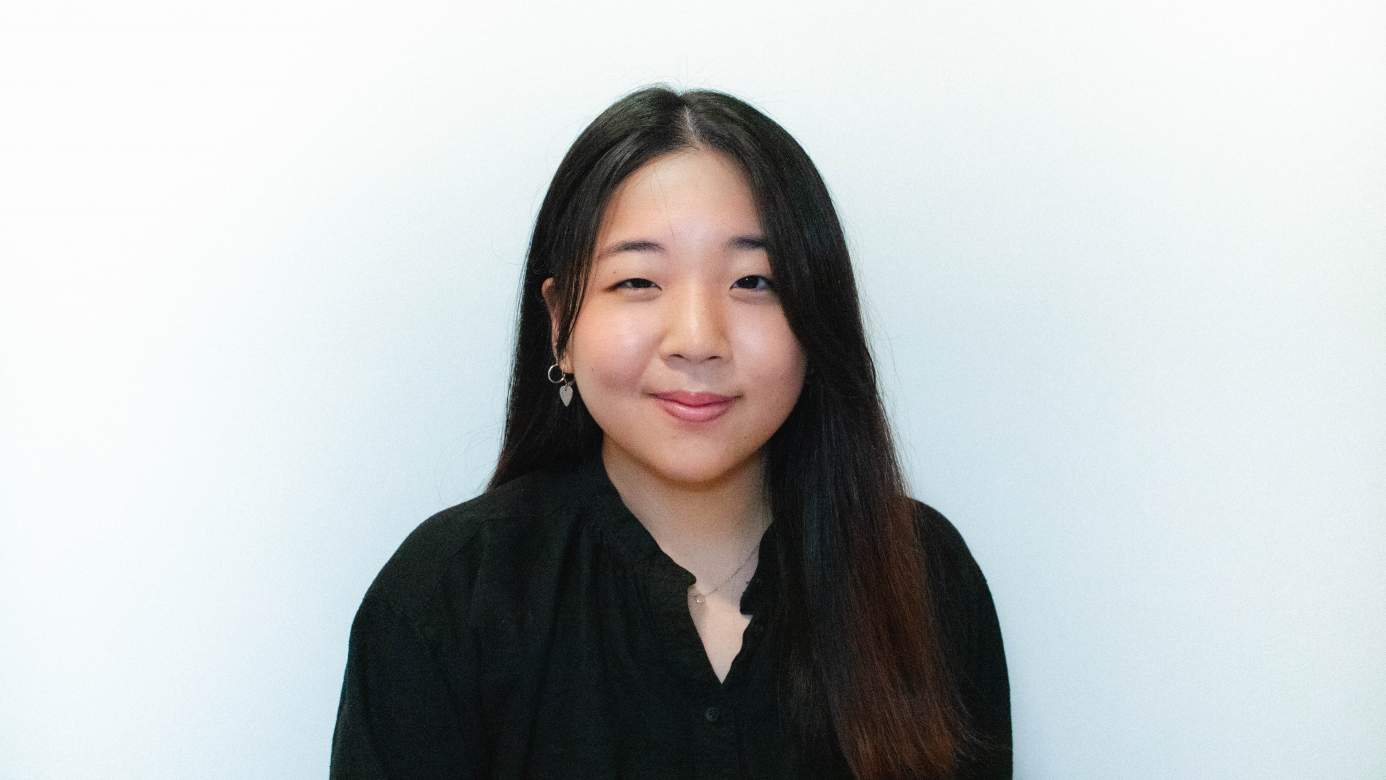 As a Designer, Jenny combines ­­­­­­­­­­­functionality with clean, eye-catching designs to enhance clients' creative visions and bring them to life. Her flexibility allows her to cater to client needs and ensure that their goals are well communicated from concept to creation. She values being practical and minimal when it comes to design and believes that the process is an invaluable component of any creative journey.
Jenny received her BFA in Graphic Design at Virginia Commonwealth University. Prior to joining REQ, she was a freelance designer and an in-house graphic design intern at a non-profit art organization in Richmond, Virginia. Her work in poster and print design allowed her to reach a wide array of audiences in her local community.
While digital design is her primary mode of production, she is an avid admirer of book arts and loves exploring new ways to improve her physical craft. Outside of the office, you can find her discovering new music, going on spontaneous adventures with friends, and expanding her pun arsenal.