Associate Director, Paid Media - Search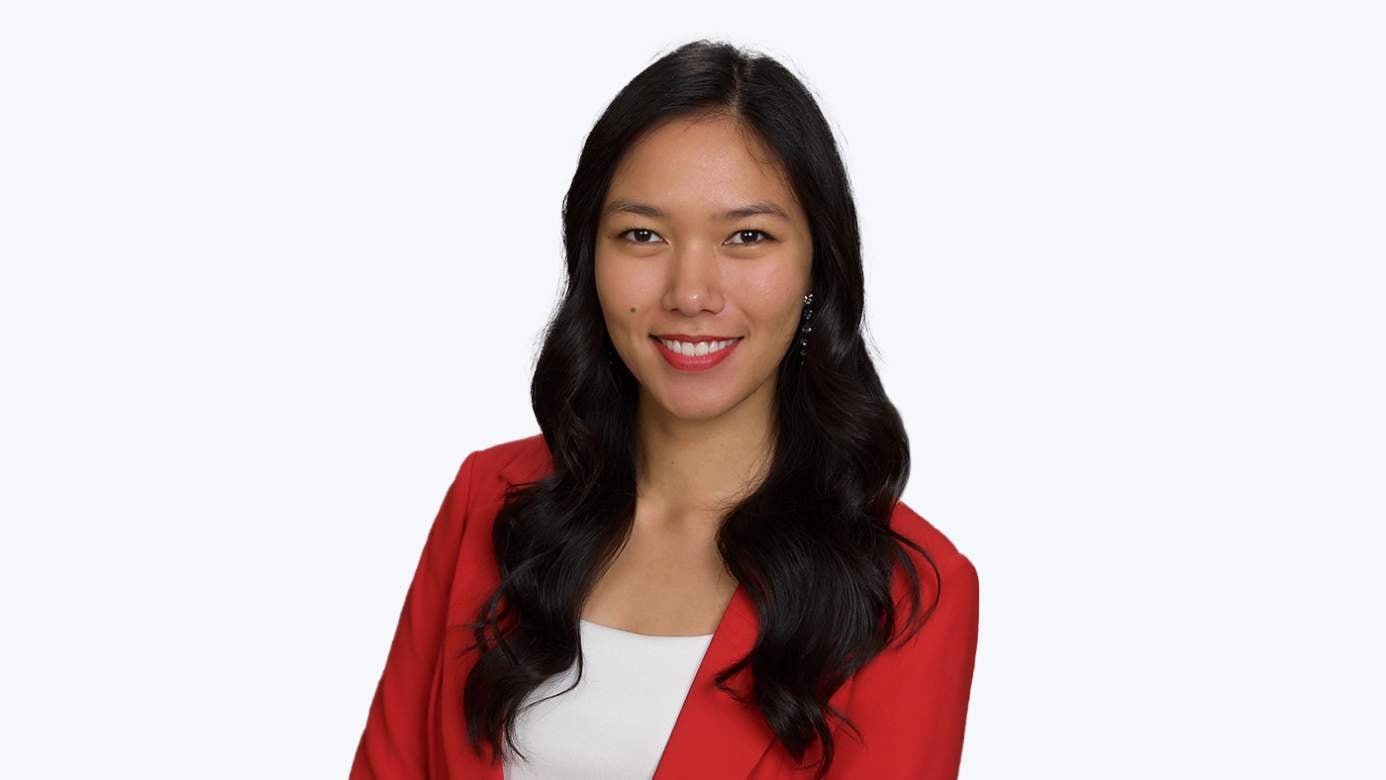 As an Associate Director, Paid Media at REQ, Serena manages clients' paid search accounts with individualized strategies to drive their specific business goals. She stays up to date with the latest industry news to continuously optimize campaigns using advanced SEM tactics. Serena enjoys cultivating strong relationships with her clients,providing customized reporting, and creative brainstorming sessions.
Serena has experience advertising for a variety of verticals including retail, wholesale, food/beverage, B2B, and hospitality. Her paid media knowledge covers Google Ads, Microsoft Ads, Facebook Ads, and LinkedIn. In previous roles she has managed successful SEM campaigns for Hydro Flask, OXO, and Banana Republic. 
A San Diego local, Serena has a BS degree in Management Science from the University of California San Diego. For over a decade, she has volunteered as a coach for a special needs basketball program. Serena also enjoys traveling and photography, and is working towards her private pilot's license.