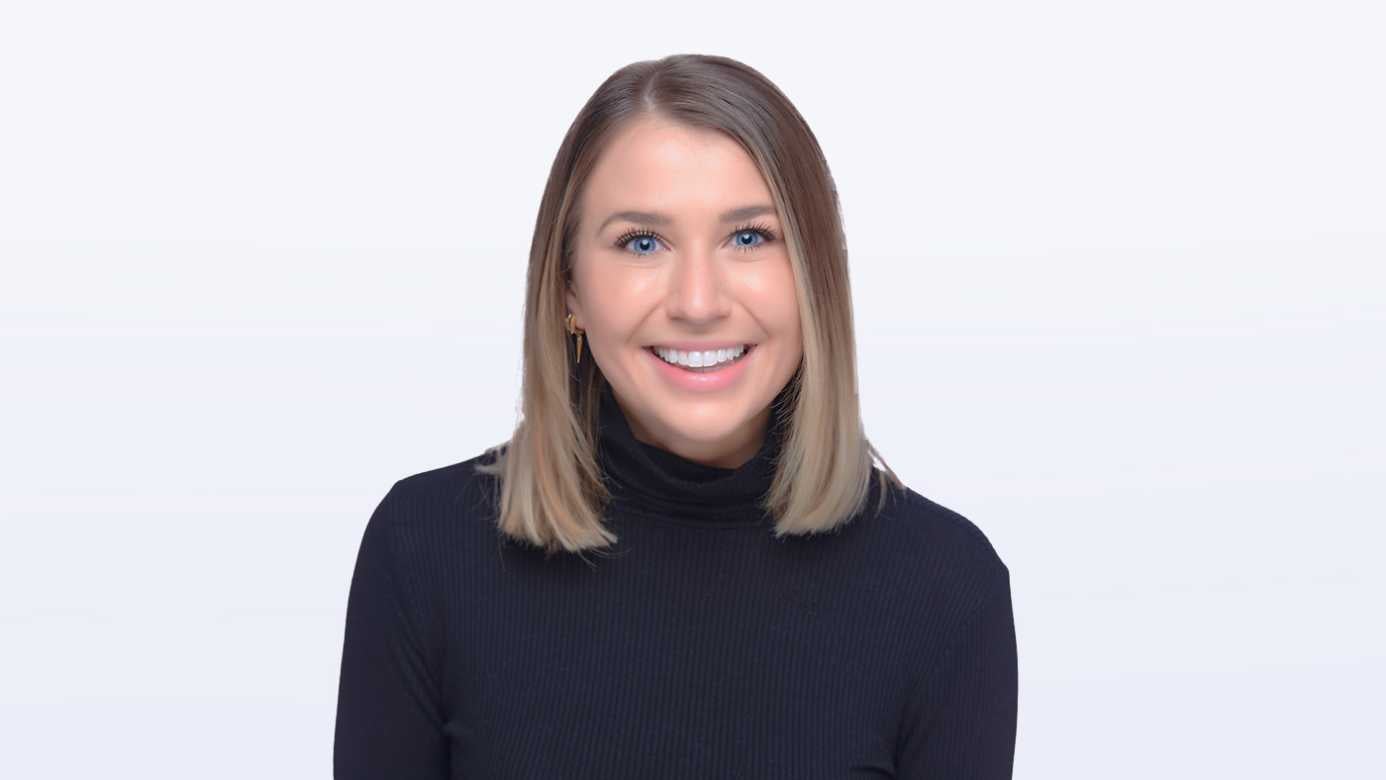 As a Senior Account Executive at REQ, Emily works to help clients define and achieve their marketing goals and translate data-based insights into actionable strategies. With a background in digital marketing across various industries, Emily knows that no two days (or two clients) look alike and thrives on tackling complex and unique challenges in an ever-changing world. 
Prior to joining REQ's Client Service team, Emily worked for a digital marketing agency creating and executing brand-integrated, multi-channel strategies for a diverse array of public- and private-sector clients. She also has experience working in house for a commercial real estate brokerage, helping redevelop and optimize the firm's marketing strategy from the ground up. 
Emily is a graduate of American University with a B.A. in Communications and specializations in Marketing and Psychology. 
A DMV native, Emily grew up in Northern Virginia and currently makes her home in the Navy Yard neighborhood of Washington, DC. Outside of the office, Emily loves spending time outdoors, taking walks around the city, or being by any body of water. She also loves group fitness and teaches classes at Solidcore in Navy Yard.