Senior Paid Media Director - Search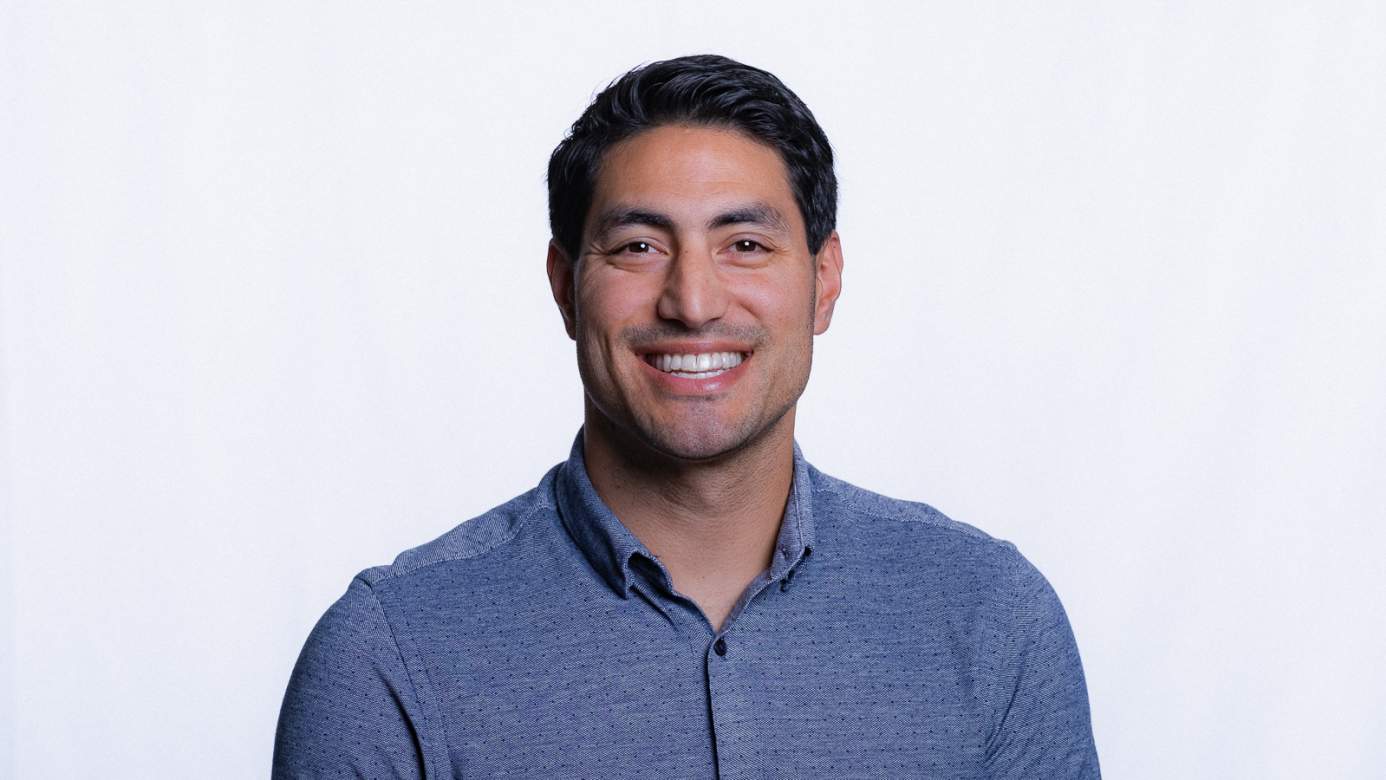 As REQ's Senior Paid Media Director - Search, Thomas Driver leverages the most strategic features and capabilities of different digital advertising channels to capture qualified users in the consumer decision journey and exceed clients' business goals. He manages paid search and Amazon advertising campaigns from initial construction and day-to-day execution all the way to overarching account strategy.
Thomas has more than eight years of experience in digital marketing and started his career in the traditional marketing sector, enabling him to provide a wide breadth of expertise to each individual client strategy. He has worked with brands such as bareMinerals, The General Insurance, Skullcandy, mophie, Inspirato, National Pen Company, Mr. Cooper Home Mortgages, Cal Baptist University, and Centene. 
Thomas's wide-ranging experience allows him to address all goals and challenges with confidence in his knowledge and experience. He has been a member of multiple award-winning agencies in the past and even won Employee of the Year early in his career at StarNews Media in 2013.
Thomas has a BS in Business (Marketing) from the University of North Carolina Wilmington (UNCW). He was born and raised in Greensboro, NC, where he grew up playing soccer and earned a scholarship to UNCW. Thomas now lives in Irvine, CA with his wife, Katelynn, and their two dogs, Zilla and Shelby. They love to hike, surf, cook, and binge on their favorite podcasts and TV shows.