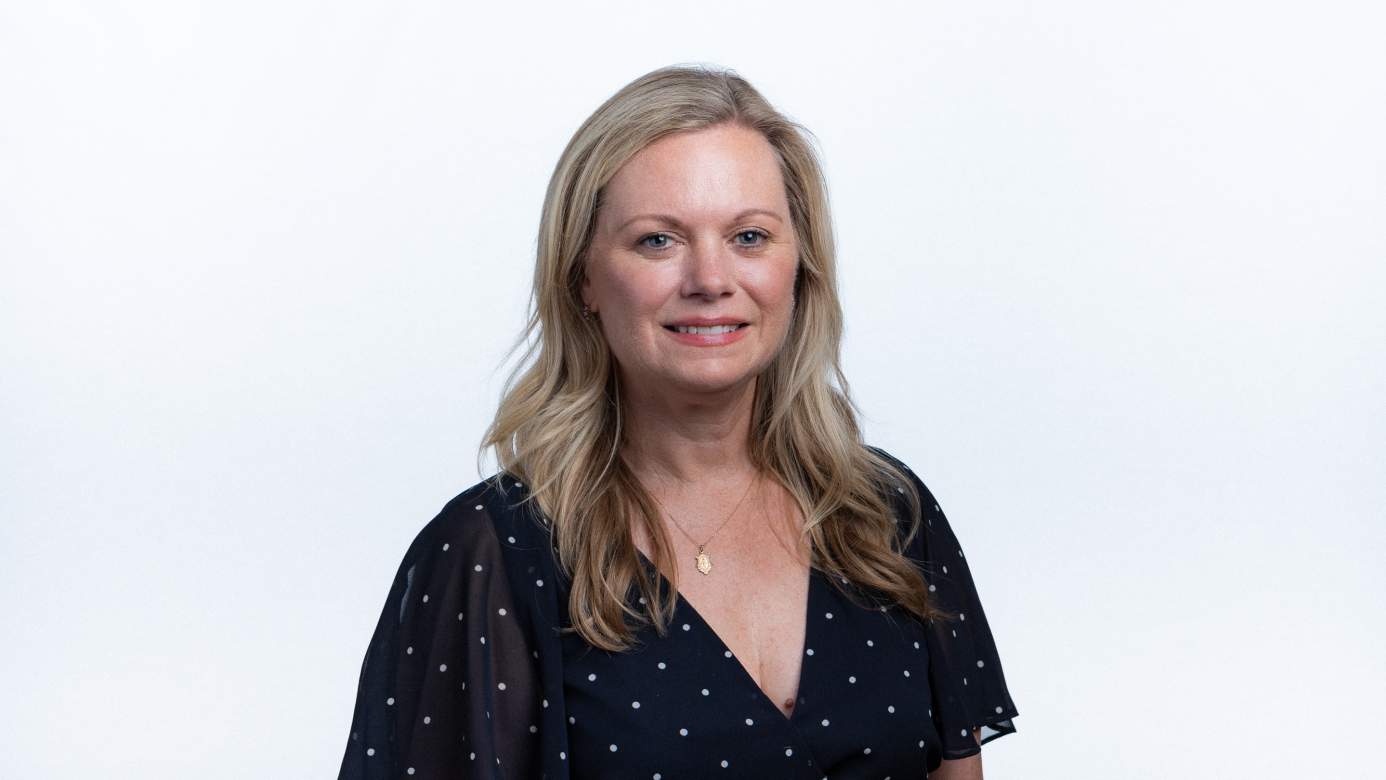 As Executive Vice President, Lisa Throckmorton helps lead the charge on day-to-day operations, marketing, and business development efforts for the Public Relations team, which joined REQ through the acquisition of SpeakerBox. Lisa couples her big picture and creative thinking with vast industry experience to provide strategic oversight on client accounts, enabling her teams to deliver against aggressive communications goals.
Long embedded at the epicenter of DC's tech scene, Lisa brings creativity and strategy to her work giving voice to innovative organizations and companies, helping them stand out from their competitors and raising the profiles of the clients she works with and the region itself. She brings a keen understanding of clients' markets, growth mechanisms, and measures of success to help them own their stories and realize their visions.
She serves on Radford University's Board of Visitors, the Advisory Board for Radford University's College of Humanities and Behavioral Science, Board of Directors for the Bethesda-Chevy Chase High School Educational Foundation, the Advisory Council for the Vinetta Project DC, and the Organizing Board of MindShare.
In 2017, Lisa was named to Washingtonian Magazine's "Top 100 Tech Titans" as well as the Techweek 100 for DC. She has been listed among the "Power Women in Tech" by Tech Bisnowand was awarded a Brava Award by SmartCEO. She is a two-time finalist for Washington Women in PR's Woman of the Year and has been listed among the "Top 10 Most Powerful Women in the DC Startup Community" by IntheCapital. She has been a finalist for PR News's PR People Awards Agency Executive of the Year.
Women In Technology (WIT), a DC organization dedicated to advancing women in technology in the DC metro area, has honored Lisa with its President's Award for outstanding contributions to its mission and as a finalist for the organization's Rising Star Award.
Lisa holds a BA in English from Radford University. Currently, she resides in Northern VA with her husband Josh and their English Bulldog Scherzer. Outside of work, she loves live music, DC sports, cooking, and running vacations with her friends.