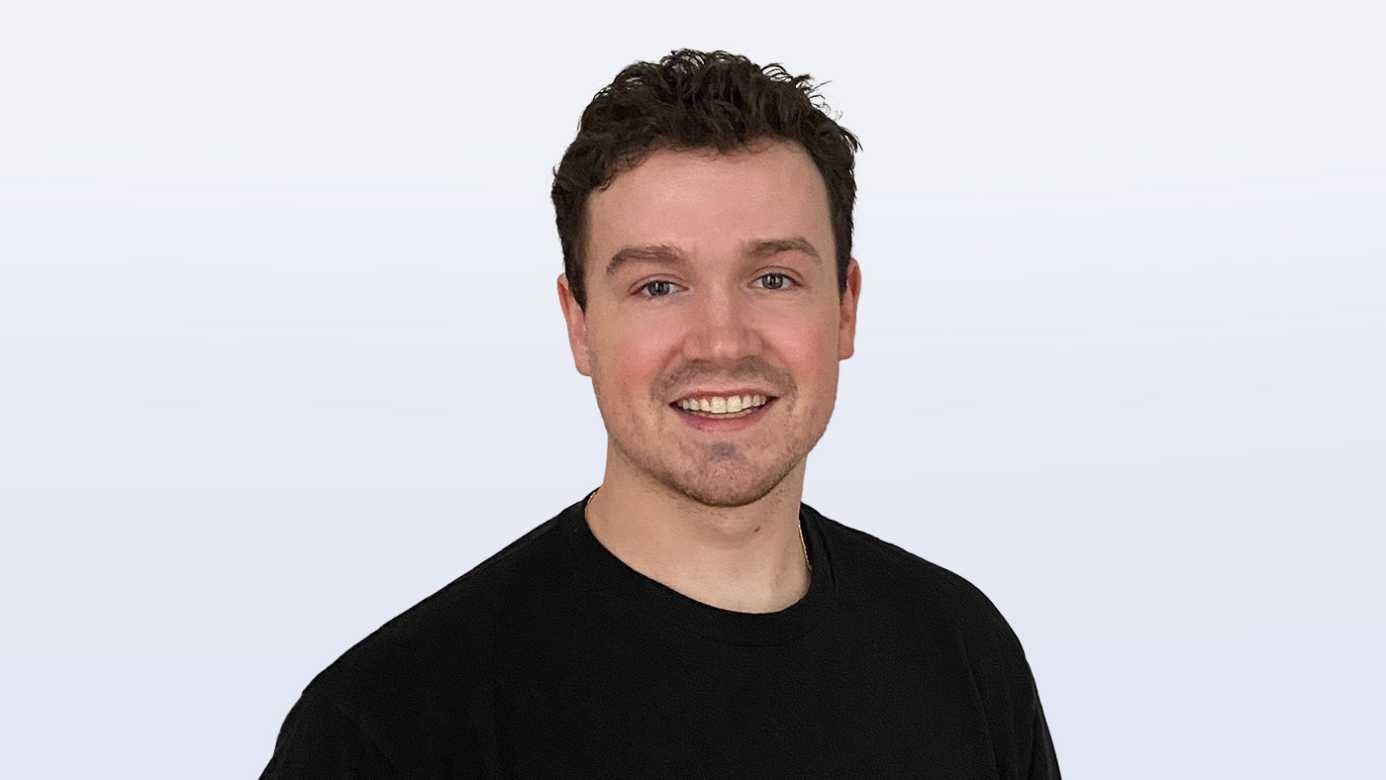 As a Junior Designer at REQ, Jim Sullivan collaborates with the creative team to craft design solutions and deliver compelling brand assets across industries and marketing channels. Day-to-day, he helps develop the look and feel of emerging and established brands and lends his forward-looking design eye to make sure brands stand out in fast-changing industries.
Jim has worked closely with brands such as Adobe and Intuit to bring a fresh perspective to their social media presence and digital advertising.
Jim received a BA in Visual Communication from the University of Delaware and currently lives in Hoboken, New Jersey. Outside of work, Jim enjoys Illustrating and exploring the many coffee shops in the area.