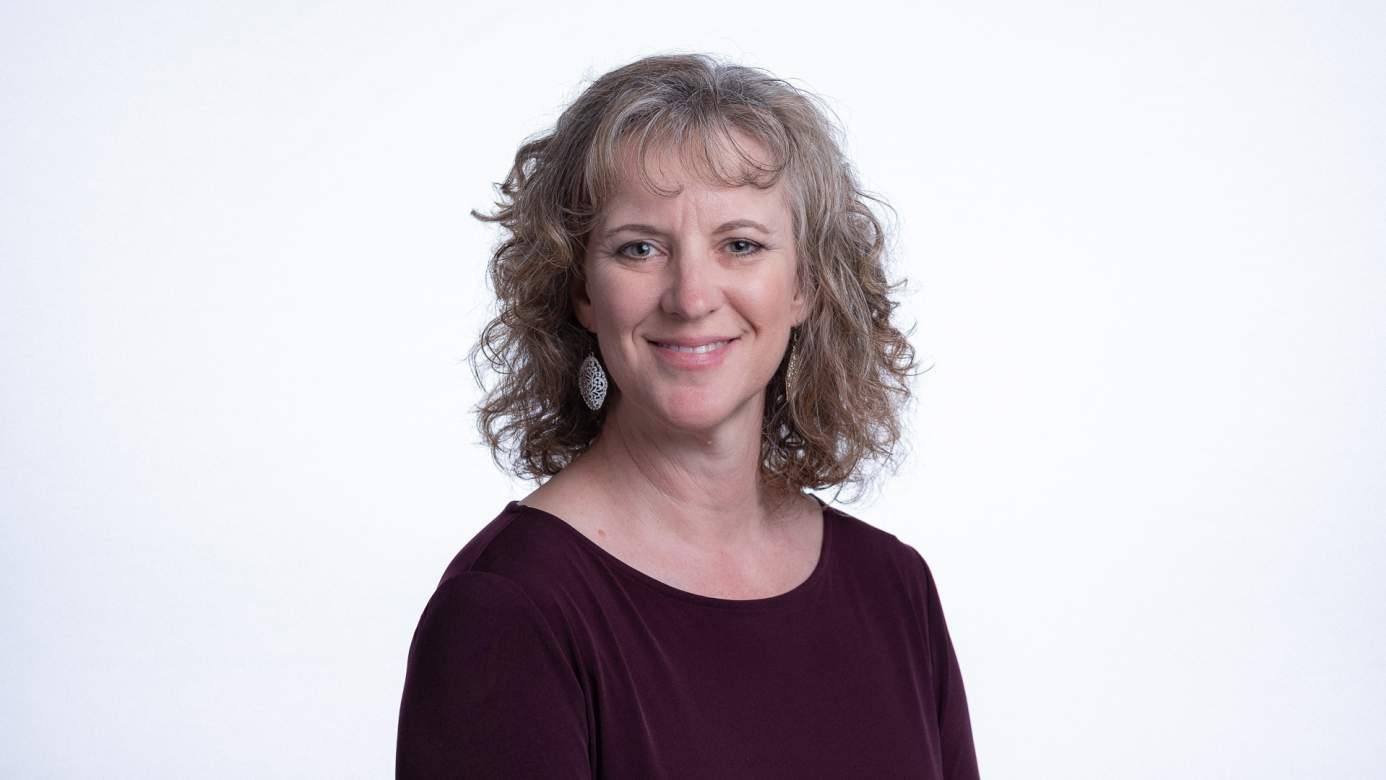 As Senior Vice President, Public Relations at REQ, Robin Bectel brings more than 20 years of technology marketing and PR experience to her role helping clients define and amplify their brand identities with their most important audiences. Robin works tenaciously to carve out a unique leadership position for clients and insert them into important conversations in their respective industries.
Robin serves REQ clients across the B2B and B2G technology spectrums, including SaaS platforms, big data and analytics, cybersecurity, supply chain, and more. Her breadth of activities includes strategic planning and messaging, along with writing and outreach through traditional and digital channels.
Before joining REQ, Robin held senior executive roles at leading global PR firms including Allison & Partners and Weber Shandwick where she worked on major brands like Microsoft, Motorola, Mozilla, First Solar, and Polycom. She also spent time in marketing in the non-profit sector in the areas of energy efficiency and sustainable building practices.
Robin holds an MA in Communications Management from the University of Southern California and a BA in Communications with a minor in Sociology from West Chester University of Pennsylvania. She lives in Alexandria, VA with her husband, two teenagers, an old dog, and a cat that thinks he's a dog. She earned her first-degree Taekwondo Black Belt so her kids would no longer outrank her.