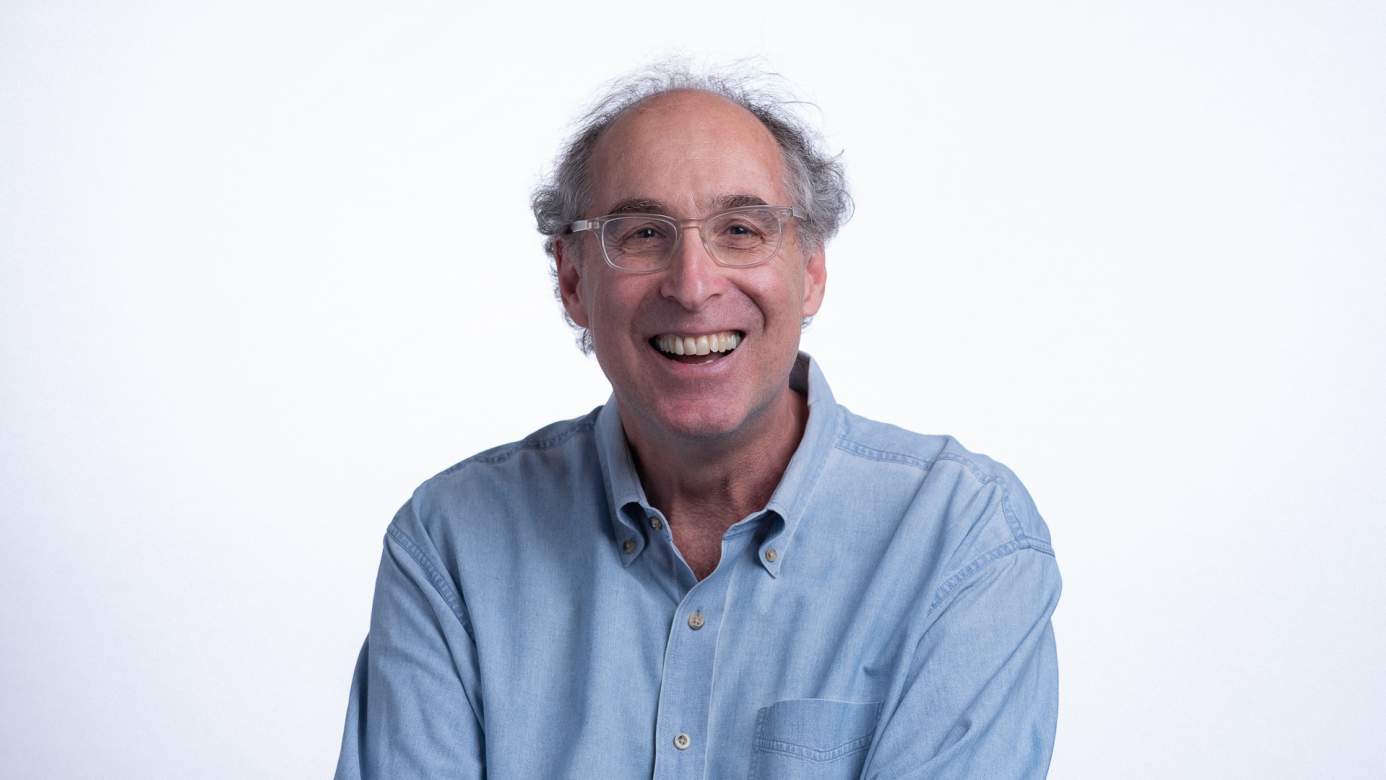 Steven is the Senior Brand Strategist at REQ where he specializes in integrating creative strategies, content, and the power of storytelling to enhance the brand and reputation of businesses and organizations through multi-channel communications.
Prior to joining REQ, Steven served as the Senior Brand Strategist at Unison, the award-winning mobile and experience design agency and before as the Executive Vice President, Strategic Integration at r2i. Steven was a Partner and Senior Vice President, Creative Strategy at FleishmanHillard. He was the Executive Creative Strategist for Planit Agency and served as Vice President of Content and Programming for StarBand Communications. He also held the role of Creative Partner and Vice President for iXL.
Steven's engagements span corporate, public, and nonprofit sectors with engagements that include clients such as AT&T, GE, the Kennedy Center, National Geographic, Smithsonian, Time Warner, United Nations Foundation, VISA, and the World Economic Forum. Steven has worked as an independent documentary filmmaker, commercial director, and television producer for broadcast, advertising, and digital media. He has received awards and grants from the Academy of Television Arts and Sciences, American Film Institute, American Advertising Foundation, National Endowment for the Arts, National Science Foundation, New York Film Festival, and the Small Business Innovation Research Program.
Steven is on the faculty at Georgetown University's Master of Professional Studies in Public Relations & Corporate Communications program. He has also taught as an Adjunct Professor at University of Maryland, Baltimore County (UMBC) and Clark University. He holds a bachelor's degree from New York University and a Masters of Science in Visual Studies from the Massachusetts Institute of Technology.