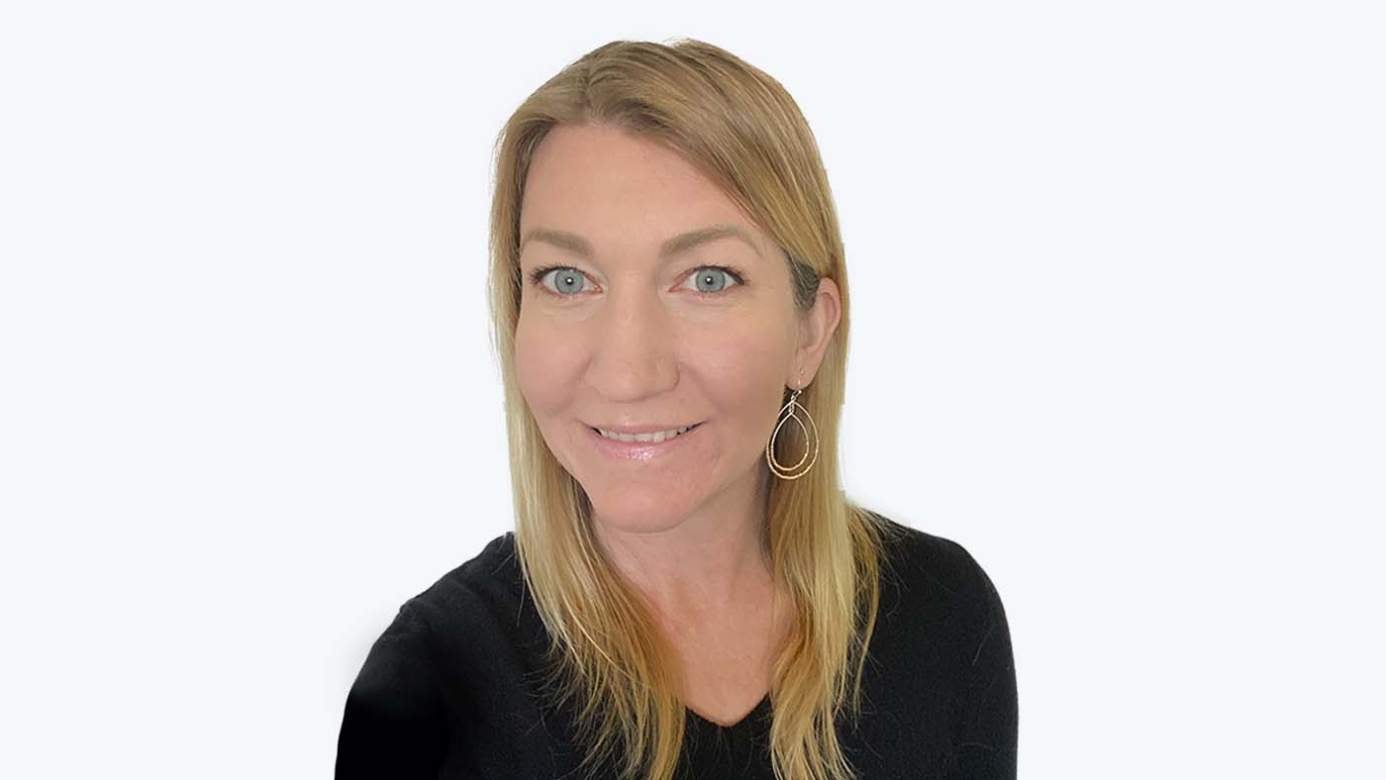 Brooke Weller, SVP of Media & Analytics at REQ, drives a team culture focused on collaboration, innovation, and thought leadership within the industry at large, ensuring agency best practices evolve ahead of key competitors to provide cutting edge strategies across client portfolios. 
Brooke oversees the Media and Analytics teams' operations and processes to effectively deliver a seamless, unbridled client experience across all channels. She works closely with REQ's Media leads to relentlessly pursue client performance improvements through strategic business recommendations, concrete activation planning, and data-driven optimizations.
Prior to joining REQ, Brooke spent more than a decade supporting large-scale, global media planning and execution programs at performance marketing agencies iProspect and Neil Patel Digital where she managed Fortune 500 brands including Apple, Intel, Microsoft, Xbox, Levi's, and Anthem. Before her agency career, Brooke spent five years building a best-in-class search team at Adobe Systems, Inc., a software company known for its creative and marketing automation tools. 
Brooke graduated from San Diego State University with a BA in Integrated Marketing Communications. She has held many titles over the years including Business Owner, Forbes Contributor, Mentor, Mom, Wife, Coach, and now Senior Vice President.