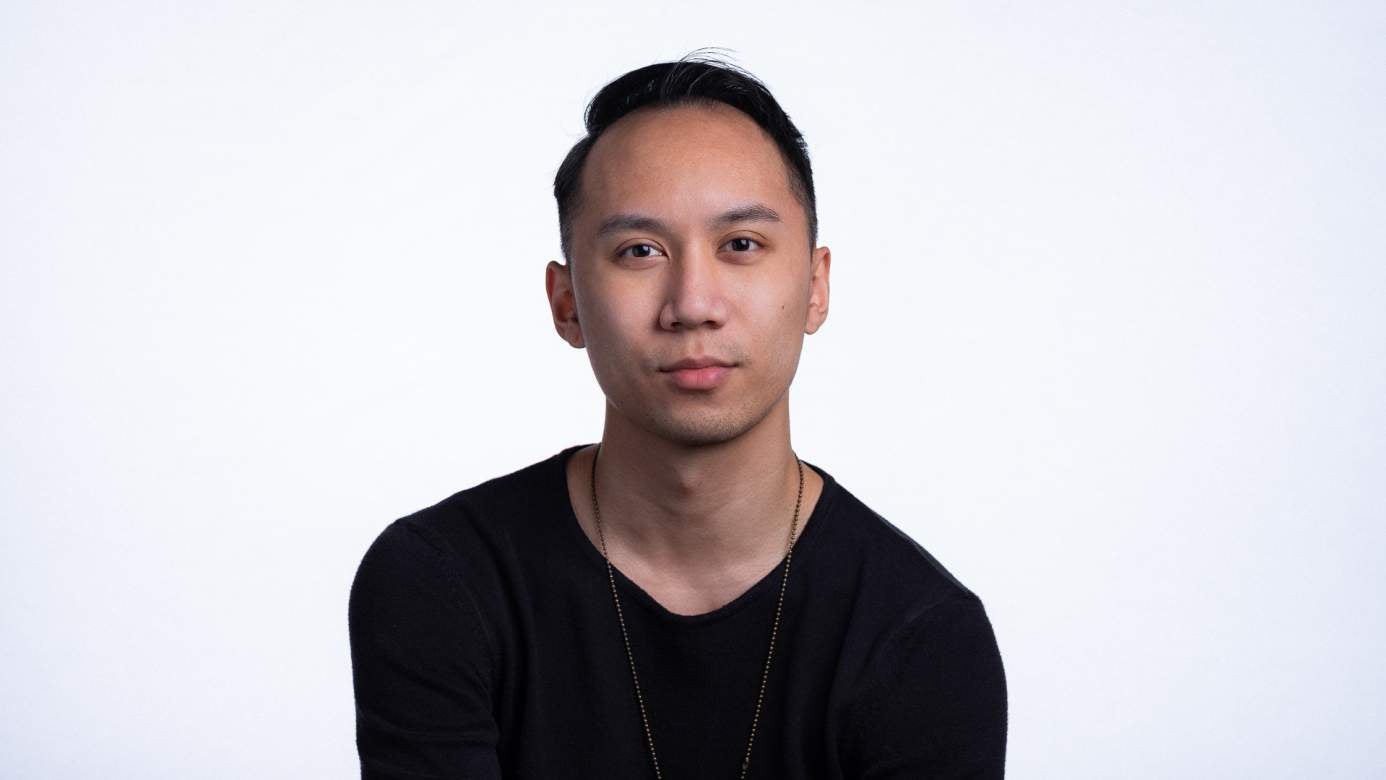 In his role as Associate Art Director, Russell Fister delivers an imaginative spectrum of creative services in all things print and digital. To him, the most valuable question in design is "Why?" and by asking that question, he ensures that every client's vision is transformed one step further into solutions that are as meaningful as they are functional.
Prior to joining REQ, Russell was a designer at the digital design agency Unison, where he excelled in shaping brands from concept to creation. He has led collaborative projects focused on reviving brands onto digital platforms, where his holistic approach to design and his understanding of modern trends provided clients' audiences with visually captivating, user-friendly web experiences.
Russell has worked with clients across international industries, ranging from fast casual restaurants and cosmetic products to real estate entities and non-profit organizations in education. Russell has a BFA in Graphic Design from the Art Institute of Washington. After hours, he enjoys spending time on personal photography projects and producing music from his home studio.