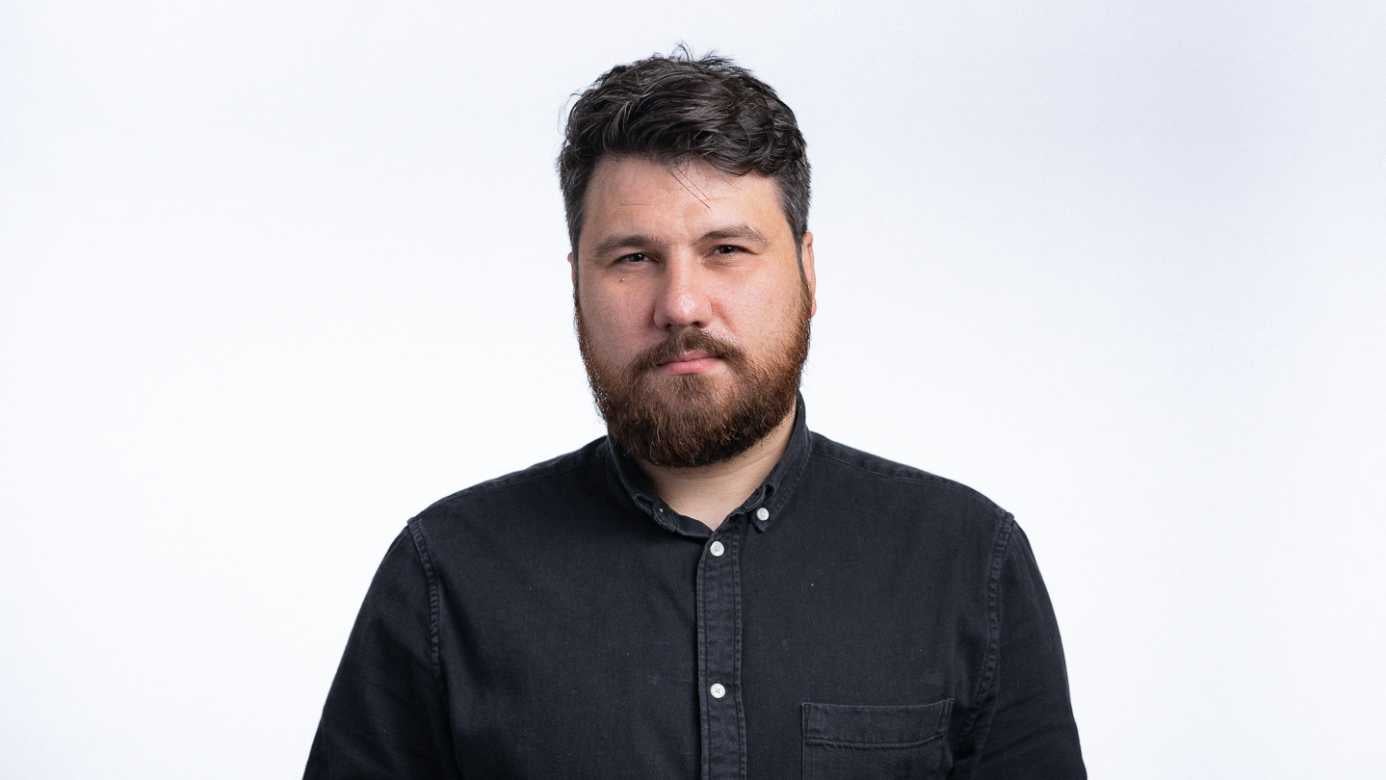 Liviu Avasiloiei, a Design Director at REQ, is committed to helping each brand find its own voice through the right visual language. He brings a practiced eye to identifying aesthetics that will enhance and strengthen a brand's story and leave a lasting impression.
Born in Romania, Liviu has extensive creative experience developing visual stories for brands, including with advertising agencies. Driven by a love of art and the power of a strong concept, he began his career early.
He landed his first job in advertising at the age of 18, bringing ideas to life for both international and Romanian brands. After moving to the US, Liviu joined DC-based digital design agency Unison as a Visual and Graphic Designer, where he used his art direction, graphic design, and branding skills to transform fresh ideas into visual stories to drive business success.
Liviu studied Graphic Design at Bucharest National University of Arts. When he's not at his computer, you'll find him doodling, 3D printing, or playing basketball with his son. He's thankful for great music on pitch-perfect headphones, nitro iced coffee, and Sharpies.