SVP, Client Service & Operations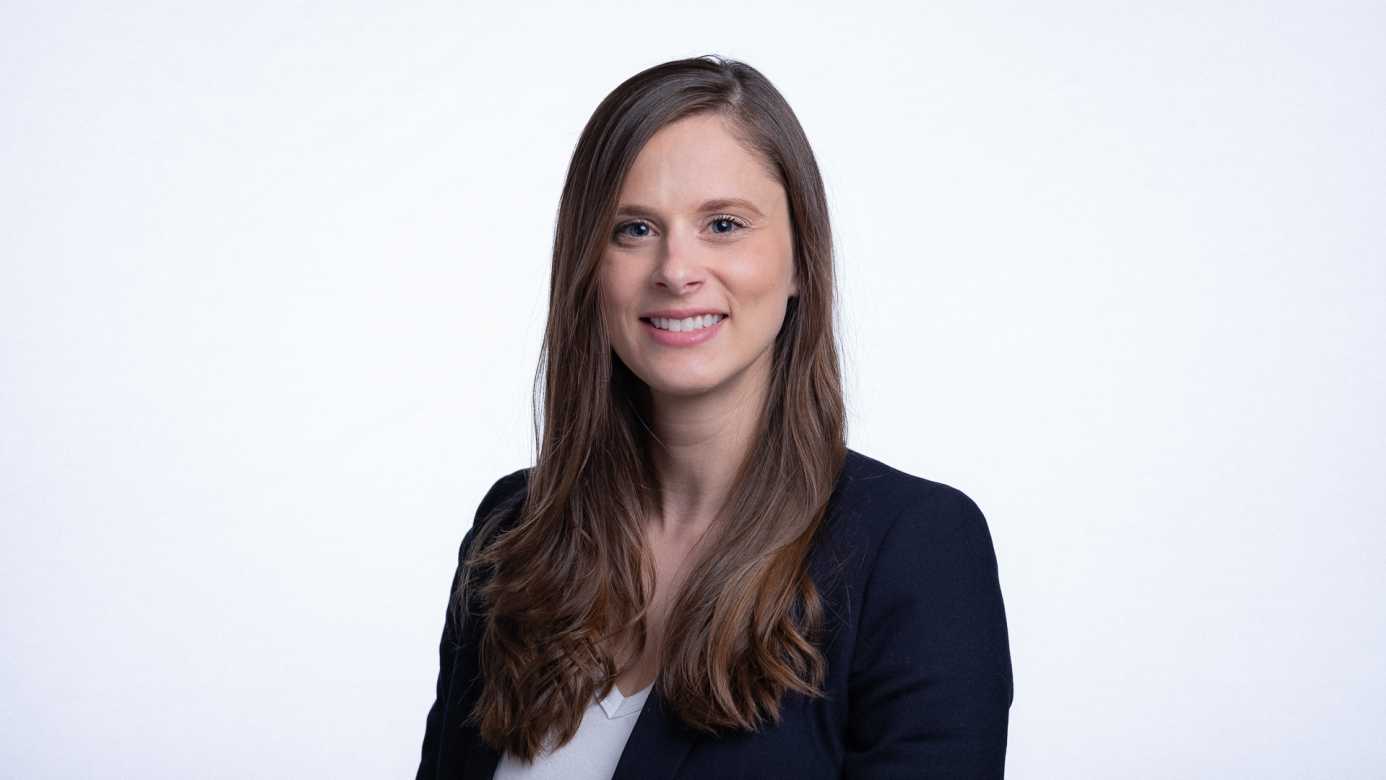 Katherine Ann Sutton brings a client-centric approach to ensure that client objectives remain at the forefront of each unique project. As a Senior Vice President on the Client Services team, she provides strategic direction and delivers business solutions to stay ahead of the competition or opposition.
Katherine Ann has led programs across a variety of industries located throughout the US and internationally, including travel, real estate, broadcast media, finance, government, and consumer goods. Whether it's building a brand identity into a responsive website or creating online visibility through search engine optimization (SEO) and digital advertising, she leads each project efficiently to ensure details are not lost and deadlines are met.
Prior to REQ, Katherine Ann worked at Meredith Xcelerated Marketing, formerly New Media Strategies, where she focused on social media engagement and online marketing within the Public Affairs practice.
Katherine Ann graduated summa cum laude from the Darla Moore School of Business at the University of South Carolina (Go Cocks!) with a double major in Management and Marketing and a minor in Public Relations and Advertising. Since studying abroad in Australia during her undergrad, Katherine Ann forever has wanderlust and loves to travel. If she's not planning her next trip, she's trying a new recipe at home or trying new restaurants around DC.