EVP, Strategic Development & Partnerships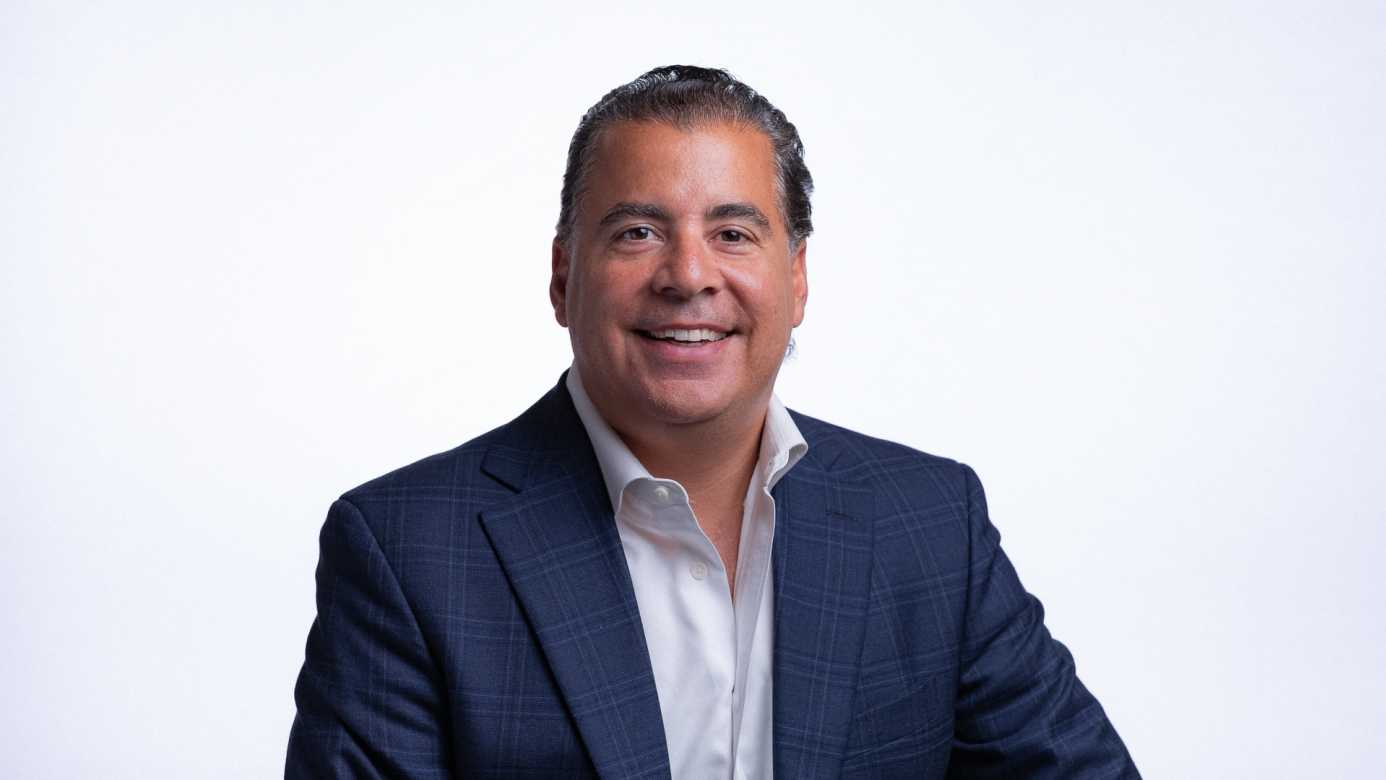 Serving as REQ's Executive Vice President of Strategic Development & Partnerships, Robert Fardi draws on experience advising brands around the world to identify opportunities for REQ. From co-founding his own company to developing comprehensive messaging campaigns, Robert is an accomplished veteran of branding, marketing, and business development.
He has delivered strategic counsel to notable clients across many regions and industries, including the UN Foundation, the Smithsonian Institution, the U.S. Chamber of Commerce, McDonald's, Verizon, and many others.
Prior to joining REQ, Robert was the President and Co-Founder of Unison, a leading integrated brand agency combining strategic, creative, and technology services to help clients build, establish, and strengthen their brands. He has also worked on client engagements in all corners of the world at the International Republican Institute, Accenture, and First Abu Dhabi Bank.
Robert holds a BA in International Studies from George Mason University, with minor studies in International Business at George Washington University, and an MA in International Commerce and Policy from George Mason University's School of Public Policy. Robert also completed graduate studies at St. Peter's College, Oxford University while living in the UK.
Robert lives in Washington, DC, and enjoys spending weekends visiting museums and parks with his son, and traveling to Europe.