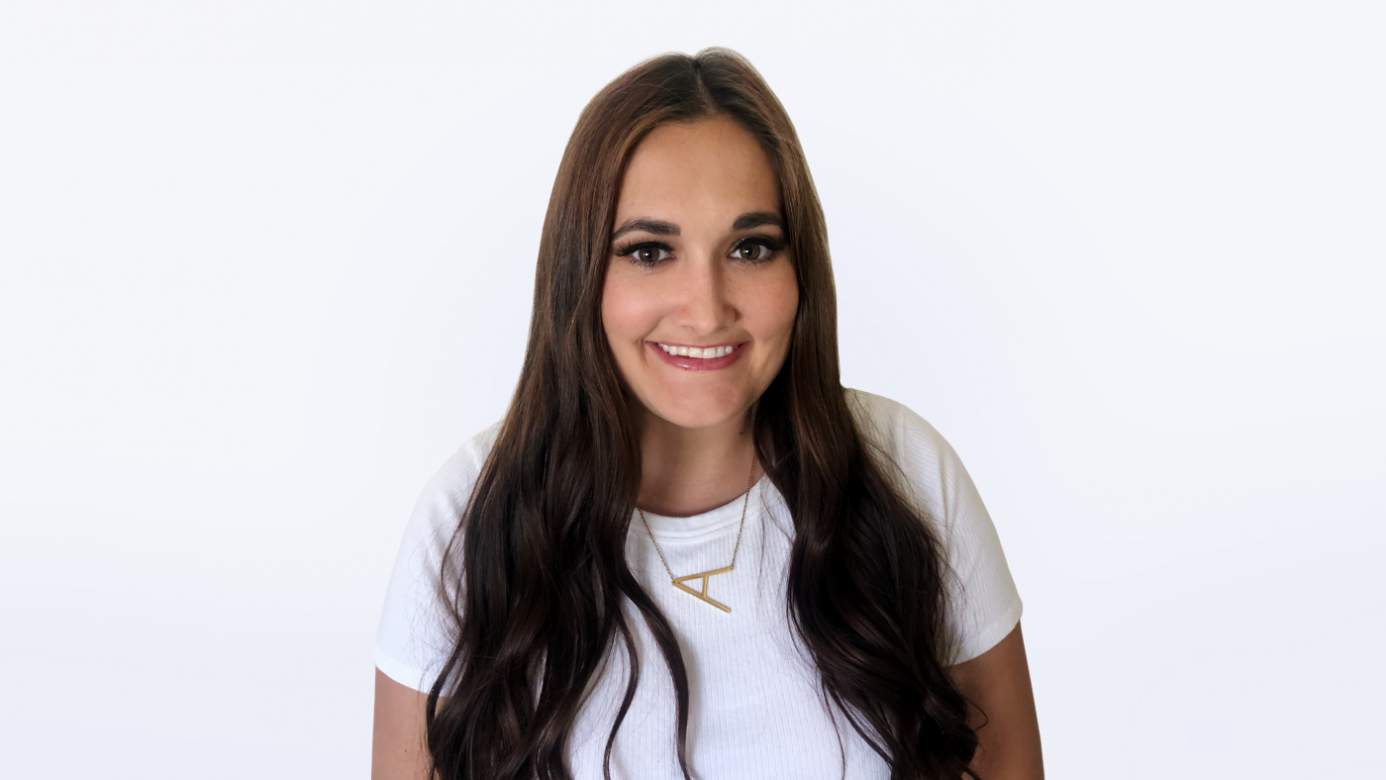 As a Junior Designer, Amanda uses her creativity to design digital content that exhibits a brand's personality in an authentic and meaningful way. Her favorite form of design is video editing because of its ability to bring energy and movement to a brand's vision. 
Amanda received her BS in Marketing from the University of Minnesota. Prior to joining REQ, Amanda worked for the Mall of America where she assisted with fashion photoshoots and marketing promotions for numerous retail brands. She also worked for the Minnesota Vikings where she enhanced the game-day experience by surprising guests with impactful sports-themed giveaways. Her experience working with a variety of brands inspired her passion for creating innovative designs for clients across industries. 
Originally from Minneapolis, MN, Amanda now resides in San Diego, CA, where she loves visiting the beach and eating oversized California burritos. In her free time, she enjoys snowboarding, softball, and thrift shopping for trendy apparel and home decor.