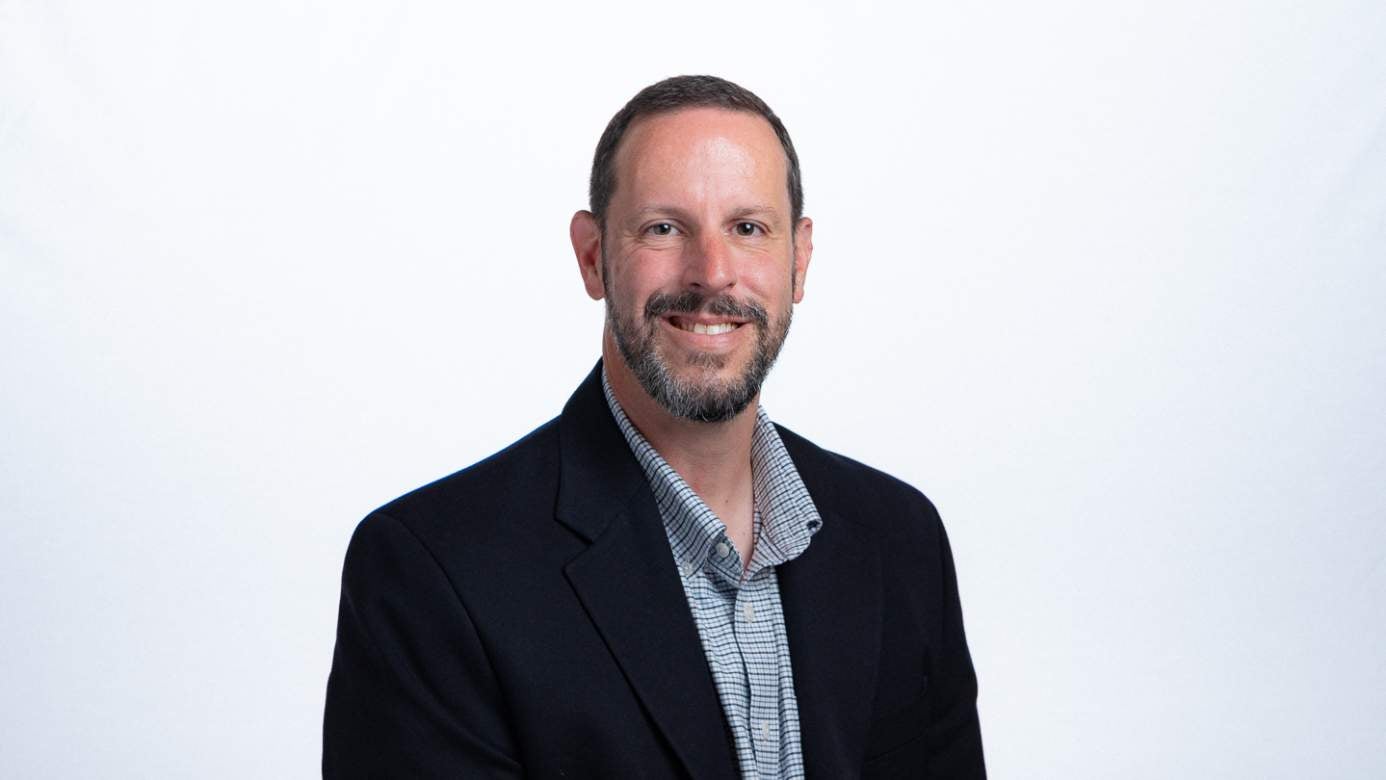 As Senior Vice President, Editorial, at REQ Pete Larmey works to give voice and distinction to REQ's clients and helps them connect with key audiences through one of the most powerful mediums around: the written word.
Day-to-day, Pete manages REQ's Editorial Services department, which is comprised of a team of experienced writers dedicated to conveying unique messages and establishing thought leaders.
He oversees editorial programs for virtually all of REQ's PR and strategic communications clients and has directed or penned hundreds of pieces of content, including byline articles, white papers, website content, and more.
Over his 20+ year career, Pete has managed media relations, content development, search engine marketing, and more for large and small organizations in a wide array of industries. Prior to REQ, Pete was Manager of External Communications at DexYP, a print and digital media company, where he oversaw the company's media relations efforts. He has also worked at several PR agencies and on in-house corporate communications teams.
Pete holds a BA in English (of course) from the University of Massachusetts. Pete resides with his wife, daughter, dog, and two cats in Raleigh, NC, where he can often be found running on the local greenways.