Senior Account Executive, Public Relations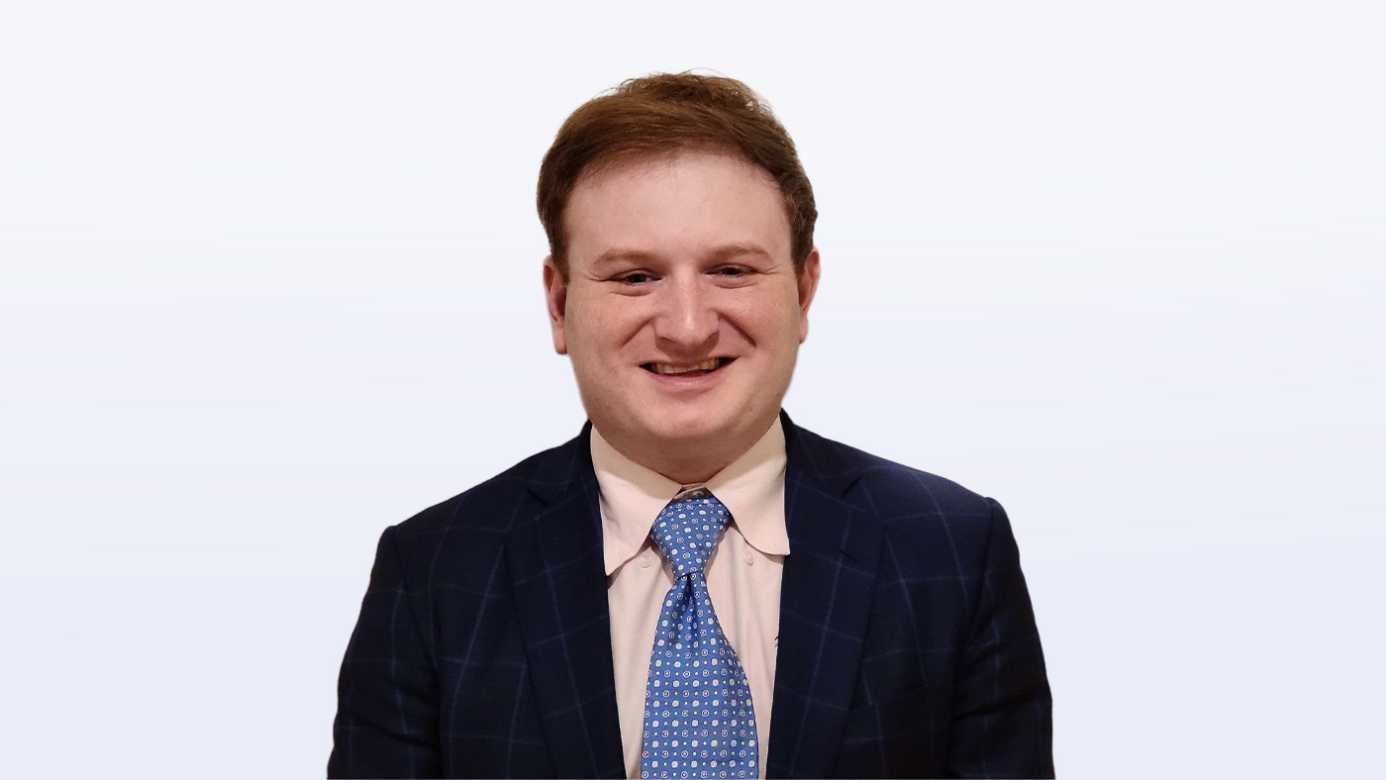 As a Senior Account Executive on REQ's PR team, Scott Lynch brings experience in broadcast media relations and a passion for brands to empower clients meet their goals. 
Day-to-day, Scott serves clients across a wide spectrum of industries, drawing on his research skills and media relations expertise to elevate clients' brand visibility and ensure their messages reach their intended audiences at the right time, in the right format, to drive results.
Prior to joining REQ, Scott served as a Media Relations Manager for News Generation Inc., a media relations firm in Bethesda, MD. There, he developed relationships with television and radio reporters across the country and worked on broadcast media relations campaigns for clients in industries ranging from health and technology to education. 
Scott graduated from American University in 2017 with a degree in Public Relations and Strategic Communications. A Charleston, SC native, Scott spends his free time watching his Gamecocks, Falcons, and Phillies. When not at work, Scott can be found trying local restaurants, working out on the Peloton, or spending time with his fiancé Kylie.