Account Supervisor, Public Relations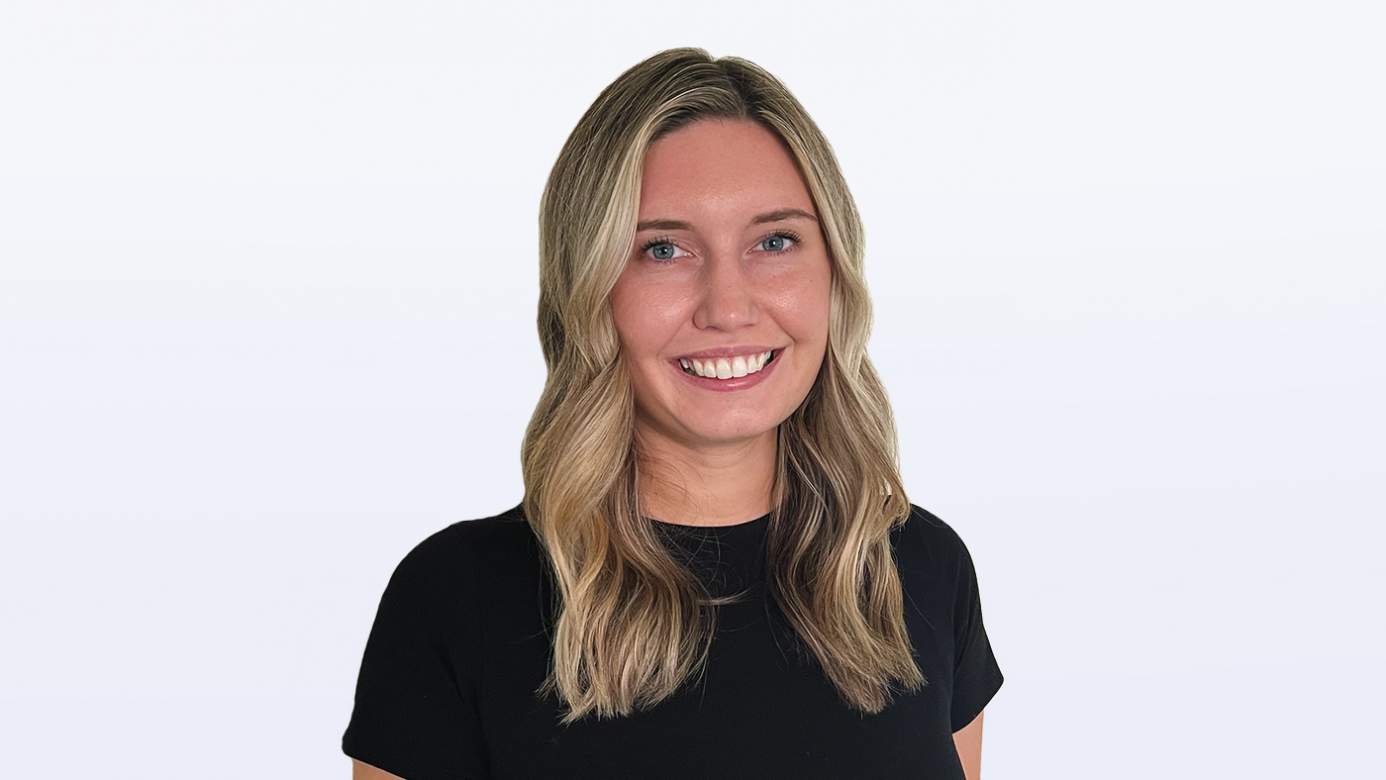 As an Account Supervisor at REQ, Kendall develops and executes tactical communications plans that challenge the status-quo with creative messaging, strategic social media, and targeted media placements. A member of the Public Relations team, Kendall works with her client teams to elevate brand visibility and drive key results. 
Prior to REQ, Kendall served as an Account Executive at a full-service communications agency where she specialized in public relations and social media strategy. Kendall managed a wide range of clients, focusing heavily on the enterprise technology, telecommunications, and education sectors. 
Kendall graduated from Ohio University with a BS in Communication and minors in Public Health and French. A DC-area native, Kendall spends her free time cheering on DC sports teams, trying local restaurants, and working her way through her reading list.