Senior Strategist, Paid Media - Search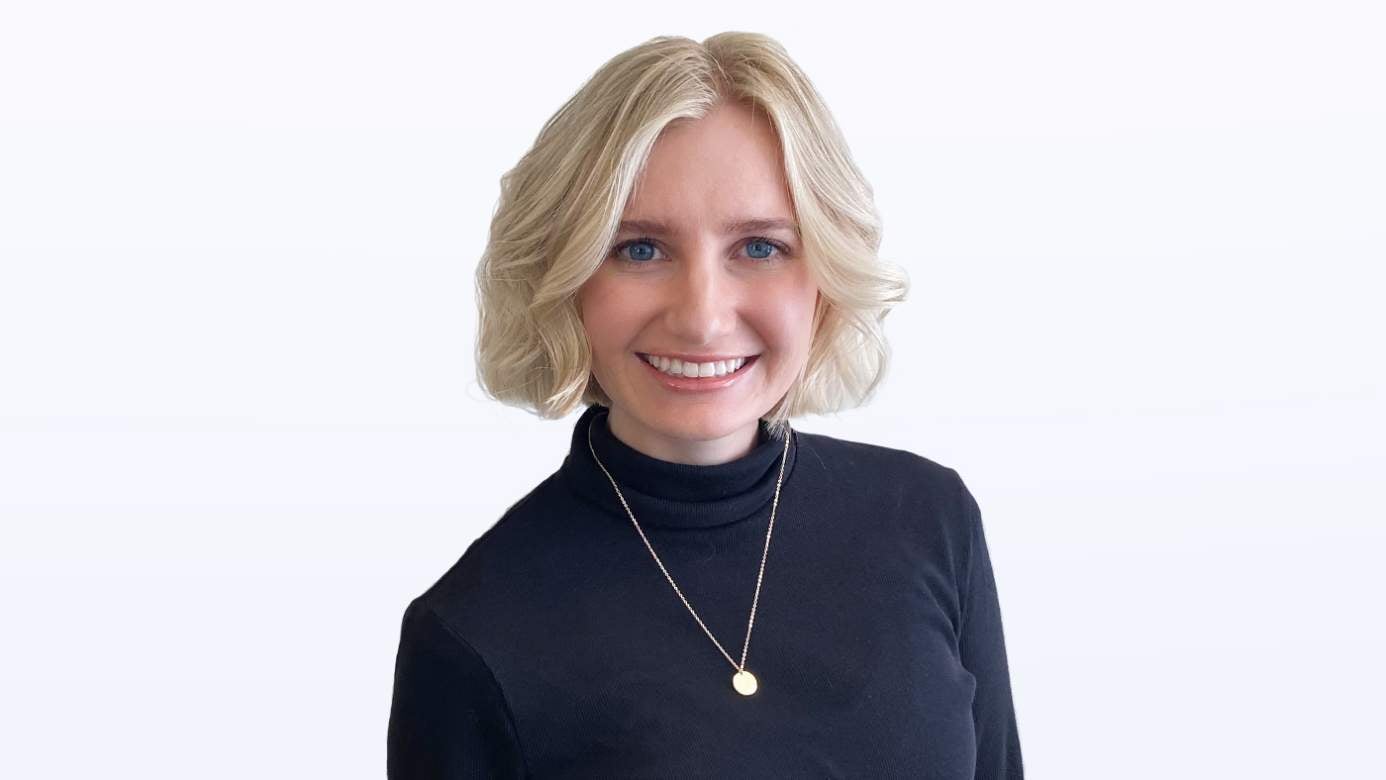 As a Senior Strategist, Paid Media with REQ specializing in Search, Breanne uses her analytical skills to connect clients with their intended audiences. She brings a passion for data storytelling to present new ideas and explain how current campaigns are performing. 
Breanne's background includes a variety of paid media roles, most recently as a media buyer at Pearson, a worldwide education company. She has experience working with platforms including Google, Microsoft, Facebook, and LinkedIn. Breanne received her BS in Business Management from Brigham Young University - Idaho.
Breanne lives in Boise, Idaho and loves to explore the surrounding mountains while skiing, hiking and rock climbing. She also competes in dog sports with her golden retriever, Juniper.