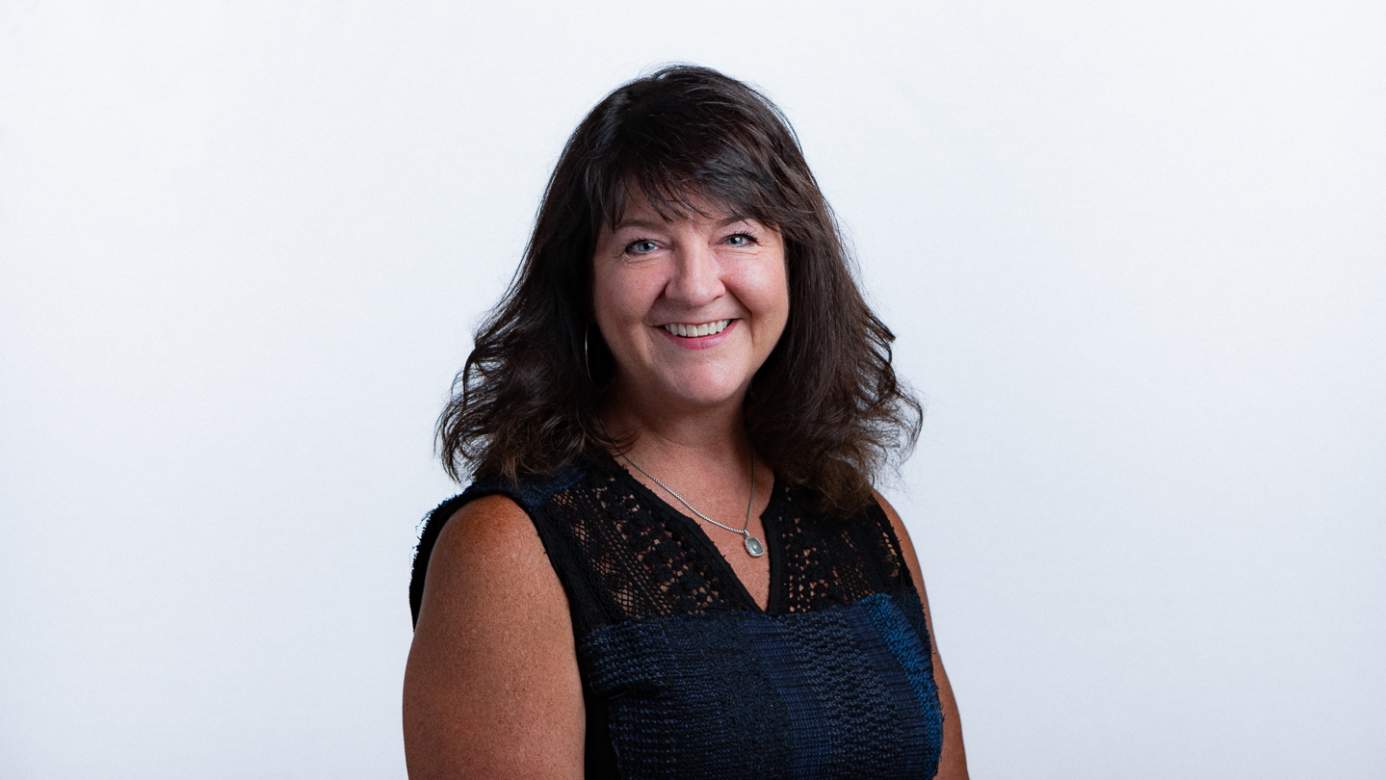 Serving as an EVP running the public relations and strategic communications practice area of REQ, Elizabeth came to REQ through the strategic acquisition of SpeakerBox Communications, a public relations and content firm serving the technology sector that she co-founded in 1997.
Elizabeth prides herself on being active in the technology and entrepreneurial ecosystem, and supports the company's clients with strategic communications direction and counsel. She serves as board chair for the Technology Marketing Alliance, a group she co-founded with other industry influencers in 2006. She also serves on the board of MindShare, an invitation-only member-based organization of CEOs. 
In 2017 she was recognized as one of the Top 100 Tech Titans by Washingtonian Magazine. In 2015, she was recognized by Tech Bisnow as a Top Power Women in Tech. In 2016, Elizabeth and SpeakerBox won a Gold Stevie Award for Excellence in Women-Run Businesses. Other awards include the SmartCEO Brava Award, Washington Business Journal's Women Who Mean Business award, Women In Technology's Entrepreneurial Leadership Award and Washington Women In Public Relations' (WWPR) annual Woman of the Year award. Elizabeth is a member of the Forbes Communications Council and Washington Business Journal Leadership Trust, where she contributes insights on public relations and strategic communications trends.
Elizabeth holds a BS in marketing from Santa Clara University. She resides in Northern VA and is a foster parent to Labrador Retrievers, with a "foster-fail" that has now become part of her family.