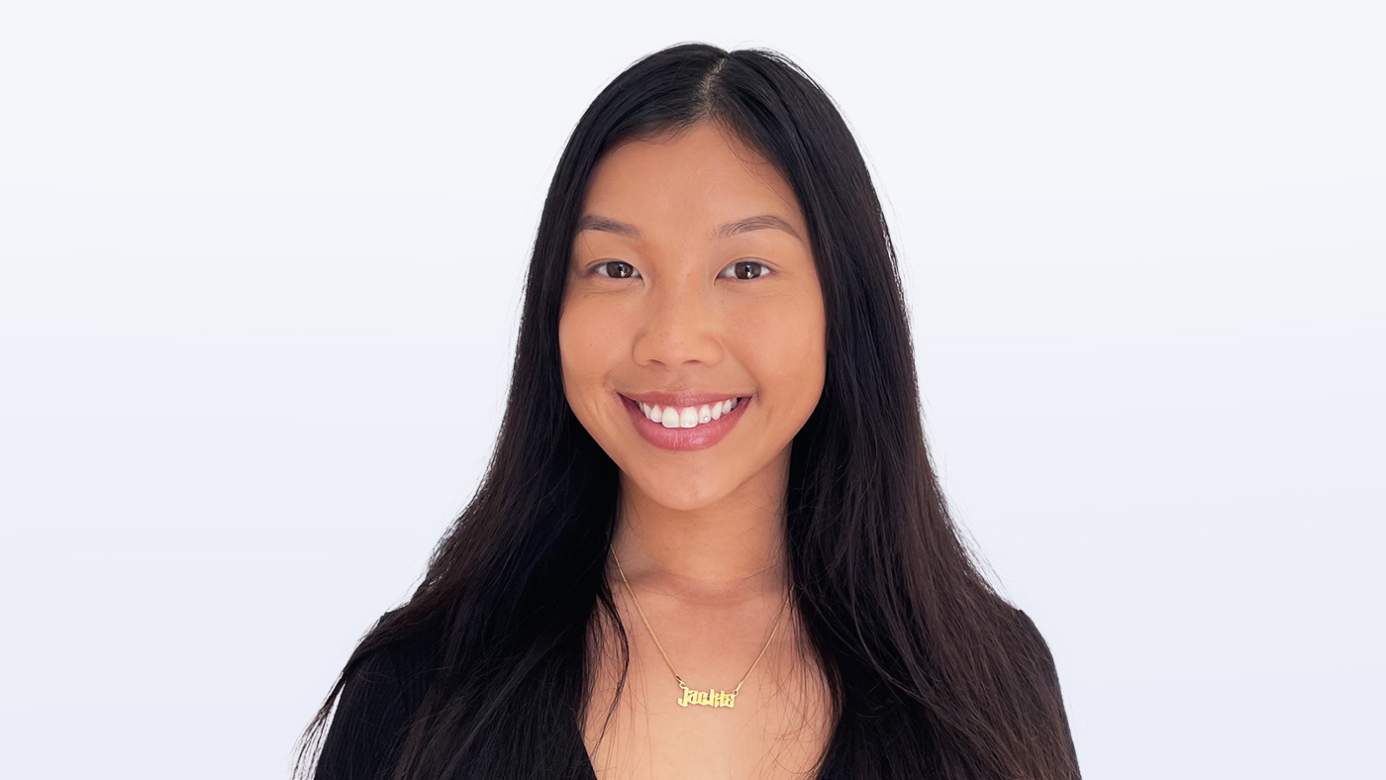 As a Senior Specialist, SEO at REQ, Jacqueline Tran identifies strategies and deploys data-driven tactics to maximize the success of organic search campaigns and achieve clients' goals for their brands. 
Jacqueline enjoys staying up to speed on the evolving SEO industry and learning about the latest industry updates to ensure clients have the latest and most relevant insights and solutions. 
Prior to joining REQ, Jacqueline started her career as a Digital Marketing Specialist at an agency that specializes in local SEO for small- to medium-sized healthcare practices. She also gained experience working directly with clients, an opportunity she credits with helping her develop her ability to provide clients with quality service.
A San Diego Native, Jacqueline graduated from San Diego State University with a BS in Business Administration with an emphasis in Marketing. In her free time, she likes spending time outdoors and enjoys snowboarding, traveling, hiking, and going to the beach.