Paid Media Manager - Programmatic Display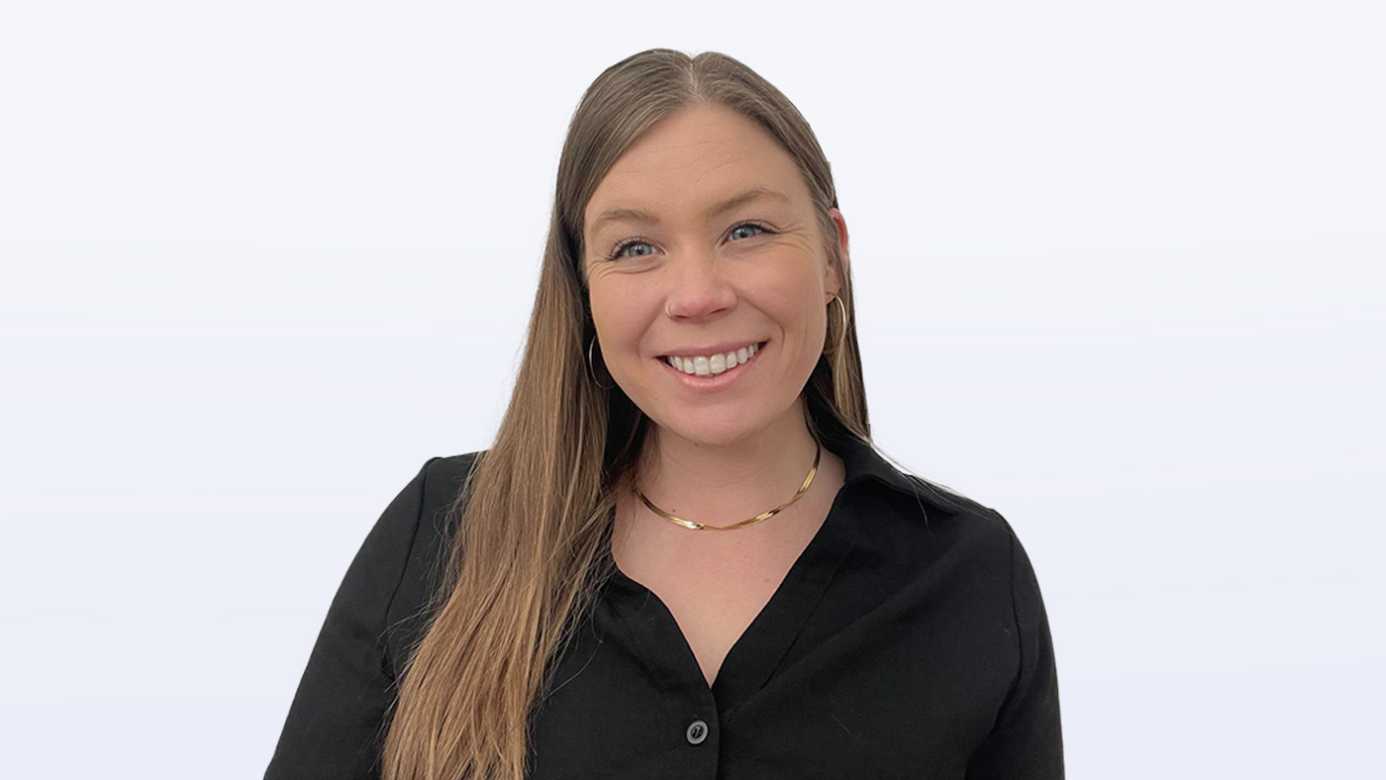 As a Programmatic Display Manager, Savannah builds and executes robust strategies across all programmatic channels. In her day-to-day work, Savannah is detail-oriented and strategic, allowing her to create and optimize full-funnel programmatic marketing campaigns that drive results. 
Prior to joining REQ, Savannah managed programmatic and paid search campaigns for clients across a variety of verticals including e-commerce, travel & tourism, hospitality, and entertainment. She has worked both in-house and at an agency, giving her valuable perspective on both sides of these partnerships. 
Savannah graduated from San Diego State University and has a degree in Marketing. She was born in San Jose, California but now lives in Denver, Colorado. Outside of work, Savannah loves to be in the great outdoors and partakes in all of the Colorado activities including skiing, hiking, camping, and working on building out a camper van.