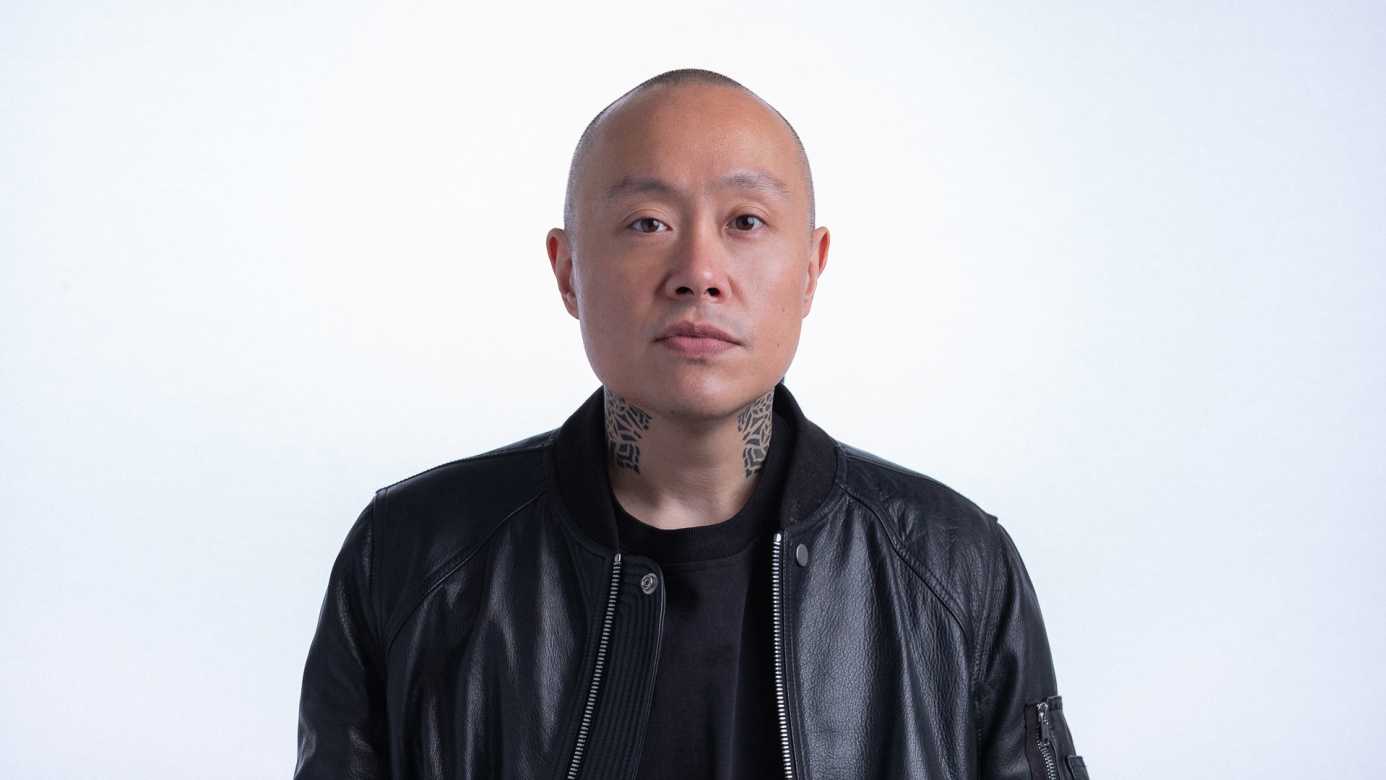 Kenny Rufino works with the designers and writers on our Creative team to deliver imaginative solutions across all media for our clients. With Kenny at the helm, the Creative team consistently achieves client goals with designs that fuse forward-thinking creativity and solid, proven techniques while meeting industry-best practices.
Kenny is a digital native but has a deep love of design across print and other media. He practices user-centric communicative design and strongly believes that good design is more than how something looks or works—it's also very much about how it makes people feel.
Prior to joining REQ, Kenny led an in-house creative services group at Random House, working on advertising and marketing initiatives for bestselling authors including Martha Stewart, Deepak Chopra, and Max Brooks. He also spent more than ten years at Mediabistro.com, helping to grow the online community from the founder's bedroom into a successful startup.
He has an MA from Fordham University and lives in a typically tiny Manhattan apartment with his adorable dog Sidney.