Senior Content Strategist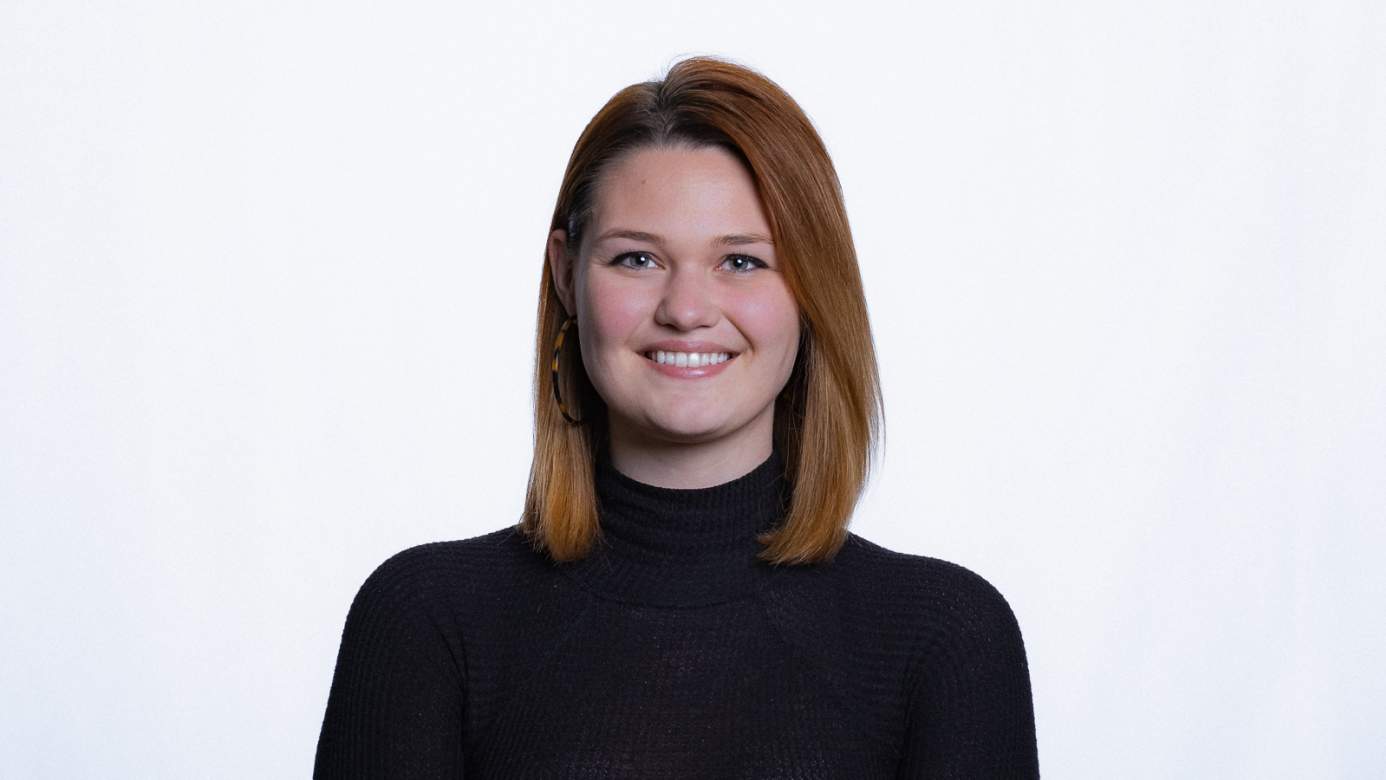 Hannah is a Senior Content Strategist at REQ, where she combines the engaging creativity of content with the data-driven performance of search engine optimization (SEO) through blogs, website content, videos, infographics, site redesigns, and more. With a three-year background in SEO, she works closely with the SEO team and has a keen understanding of what it takes to create a strong organic strategy for clients to help improve keyword rankings, increase site traffic, and enhance user experience.
Originally from Georgia, Hannah moved to San Diego permanently after graduating from the University of San Diego with a BA in Communication Studies and a double minor in Marketing and International Business. In college, she constantly struggled to answer, "Are you more creative or analytical?" Luckily, an agency internship working with SEO and content proved she didn't have to choose between the two. Today, she loves the exciting challenges and opportunities that come with working at an agency, especially the collaboration between talented teams and the ability to work within a wide range of industries.
Outside of the office, Hannah loves spending her time trying out new recipes, attending music festivals, shopping for plants, and cuddling with her two rabbits, Boba and Azuki, and Australian Shepherd, Mochi.