Manager, Paid Media - Search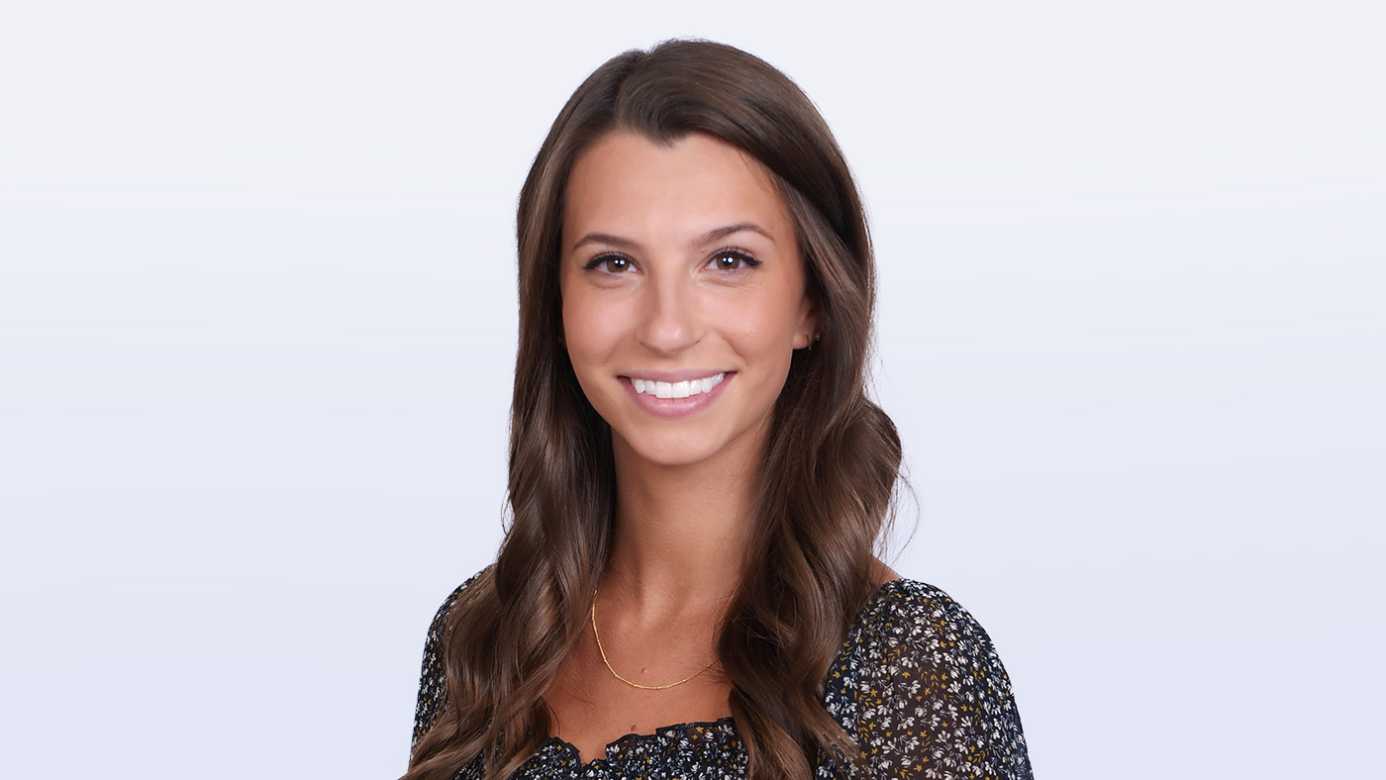 Mackenzie brings a passion for digital advertising and an analytical approach to equip and empower REQ's Advertising teams to drive results for clients. In her day-to-day work as a Manager, Paid Media, Mackenzie draws on her close attention to detail to create data-driven reports, schedule and execute media plans, and optimize websites. 
Before joining REQ, Mackenzie's internship experiences focused on social media content creation and scheduling, as well as customer relationship management. She served on the executive board of SafeRides, a 501(c)(3) nonprofit in Harrisonburg, VA, where she discovered a love for advertising and strategic messaging that encouraged her to pursue Digital Marketing. 
Mackenzie  graduated with a BBA in Marketing from James Madison University, where she enjoyed taking Educational Media courses. Mackenzie is a Virginia Beach native who can often be found gushing over photos of her Wheaten-Terrier, Zoe.