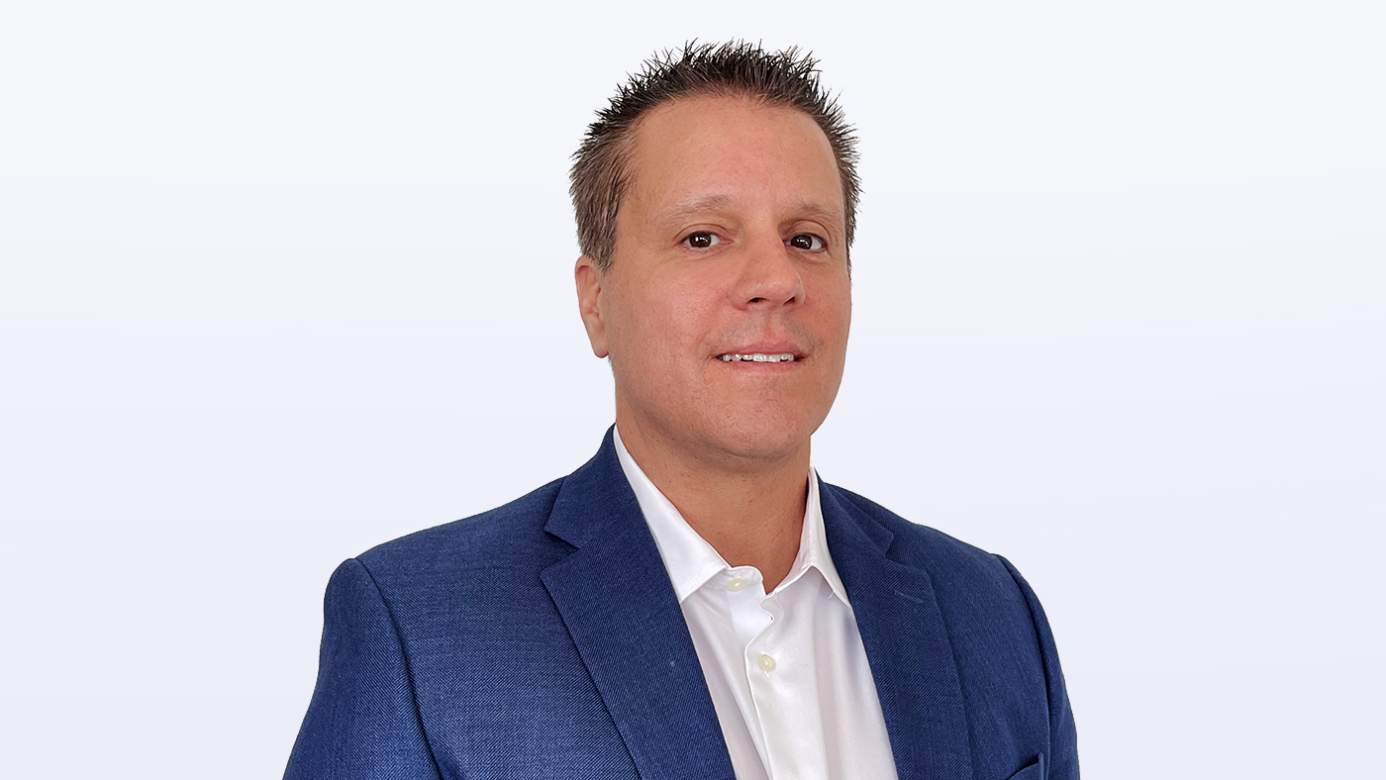 As a Specialist, Media with REQ's PR team, Phil leverages his news media experience to help clients gain valuable earned media coverage and exposure in key news outlets across the country. A former journalist with Gannett, he now works to craft pitches, press releases, and thought leadership content for REQ's PR clients.
Throughout his career, Phil has steered content creation and distribution to empower news organizations, brands, and clients and broaden their audiences. 
Prior to joining REQ, Phil worked as a communications director for the Vermont Department of Tourism and Marketing where he managed public relations and press outreach, social media, and B2B and B2C marketing for the State. He has held similar positions in the cybersecurity space.
Before that, he worked for six years as the lead digital and social media editor for Gannett's Burlington Free Press in Vermont and seven years as the website editor for the East Valley Tribune in Arizona. He has written articles for multiple newspapers and news sites, including USA Today.  
Phil holds a BA in Broadcasting from the Walter Cronkite School of Journalism and Mass Communication at Arizona State University, with a minor in History. Phil resides in Connecticut.