Specialist, Web Analytics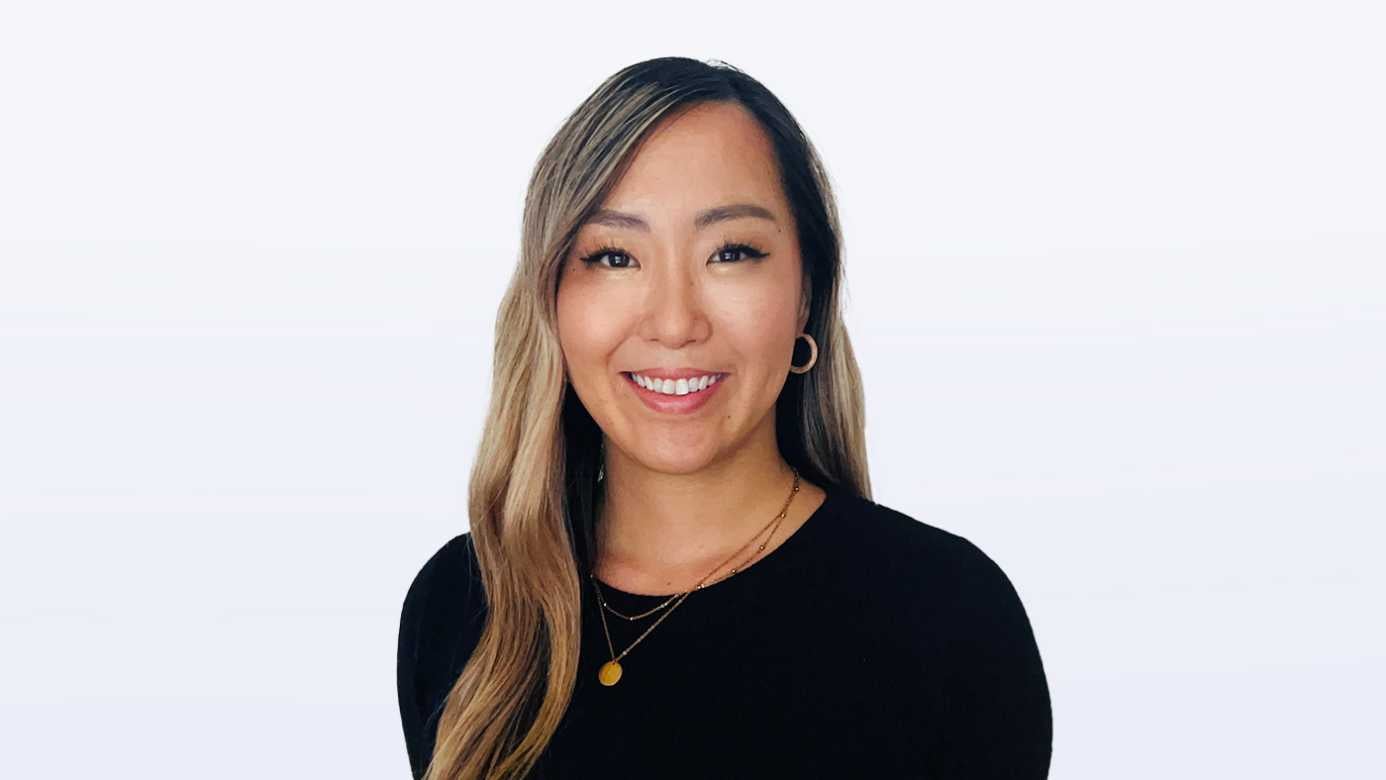 As a Specialist, Web Analytics at REQ, Courtney supports the Media & Analytics team as they continually pressure test the effectiveness of REQ's tactics to ensure they are on target and driving results for REQ's clients. 
In her daily work, she collaborates closely with Account Management and Media leads to leverage key insights to meet clients' business objectives and hone their marketing strategies. 
Before joining REQ, Courtney served in the United States Navy onboard the USS Boxer as a program manager for the combat systems department and division leader for large gun and missile fire control systems. She then attended San Francisco State University where she created the Climate HQ brand to help attain permanent funding for its emerging interdisciplinary climate change program. 
Courtney earned her BS in Computer Science with a minor in Business. In her personal life, she enjoys social sports leagues, dancing, and hiking with her dog. Her favorite seasons are NFL, MLB, and Awards.