Senior Content Strategist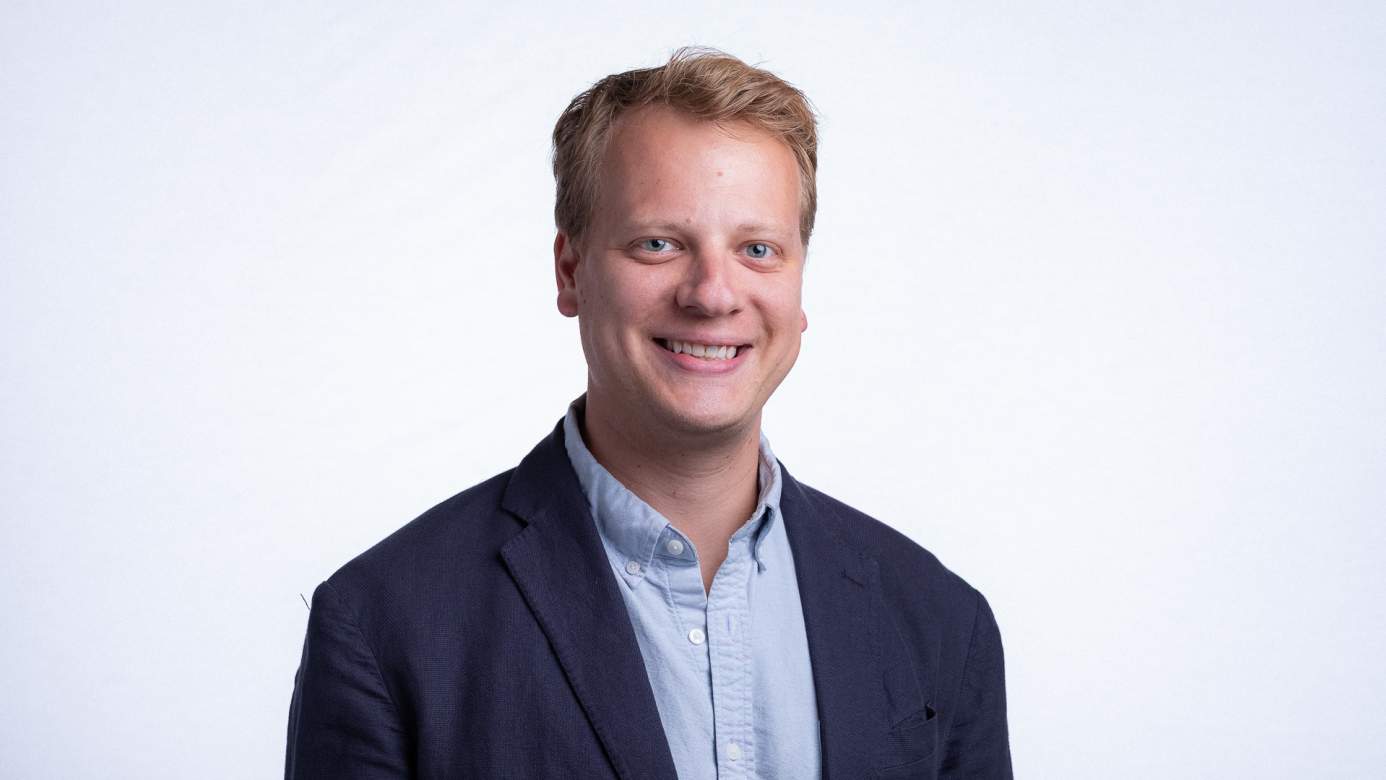 As a member of REQ's Content team, Jackson Bowers brings a passion for words and a love of writing to help clients tell captivating stories and reach their intended audiences. In his role, he develops comprehensive content strategy plans, writes engaging copy, and lends his sharp editorial eye for both clients and the company itself.
Jackson previously served in content creation and editorial roles at Standard & Poor's and LivingSocial, in New York City and Washington, DC, respectively. His past experience tasked him with finding unique, enticing ways to write about everything from stock market trends to neighborhood eateries.
Now in the digital marketing space, Jackson draws on his past writing experience to craft clear, compelling digital copy for a range of audiences. He enjoys helping clients maintain a fresh, interesting voice that can cut through the static of an ever-evolving platform.
Jackson is a proud alumnus of the University of Maryland, where he earned a degree in English Language & Literature. He loves reading, playing and watching basketball, and rooting for the always disappointing Mets and Jets. He and his wife live in downtown Washington, DC with their goldendoodle Honey.