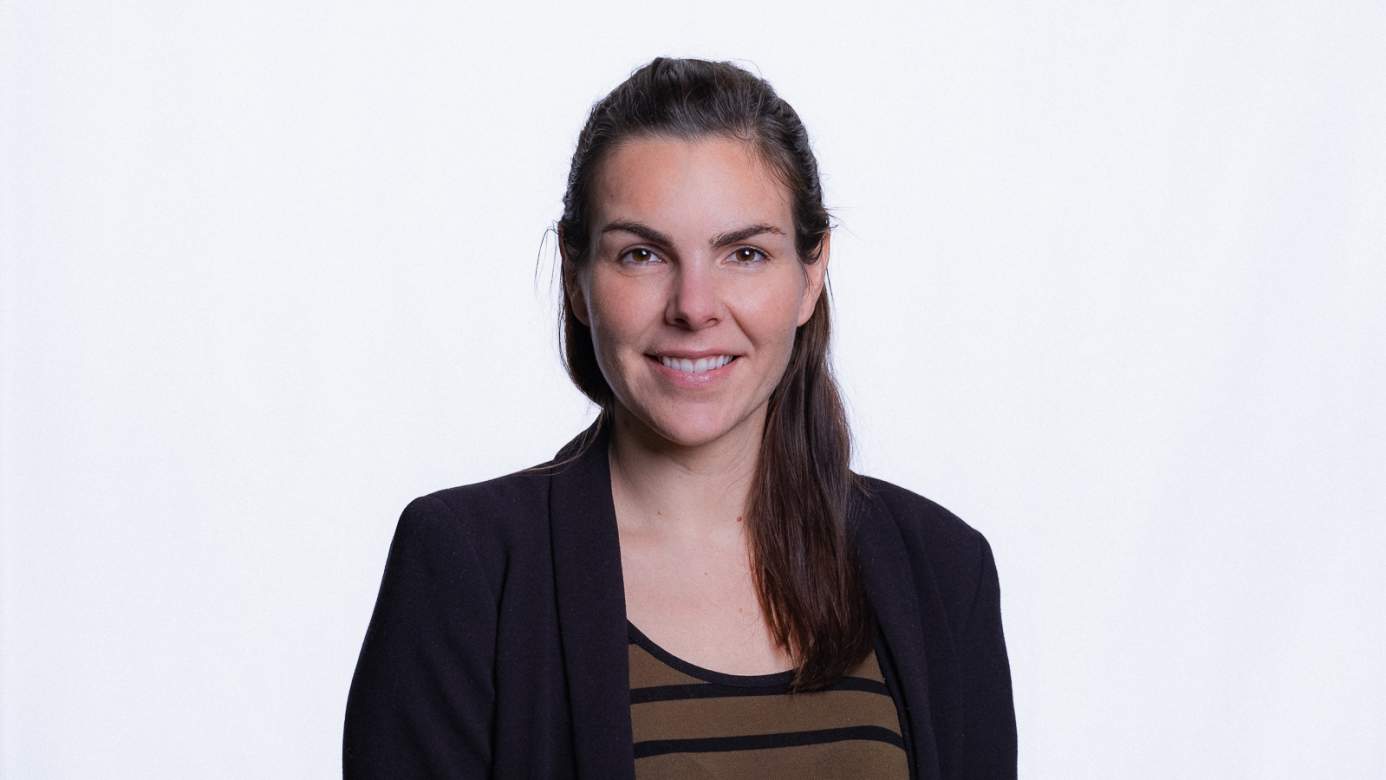 With experience on both the brand and agency side, Jennifer's unique perspective and experiences propel her strategic out-of-the-box thinking and solutions. As an Account Director, Jennifer partners with some of REQ's top clients in the medical device, health care, and beauty space. These partnerships have led to strong company growth and close client relationships. Jennifer's client-centric approach means she treats all brands that she oversees as if they were her own.  
As a young college student, Jennifer's interest in how people make decisions and the motivation for their actions inspired her to embark on a degree in psychology. This interest slowly grew into a passion for influencing decisions after spending summers working more than 80 hours a week as a door-to-door salesperson in Austin, TX, and Madison, WI. Jennifer's interests quickly shifted over to business and after graduating with a BA from Gonzaga University, Jennifer started her career in digital marketing.
Prior to REQ, Jennifer served as a digital marketing director at a digital marketing agency in San Diego and then as a global marketing manager at Rhino Linings Corporation, a protective coatings manufacturer. At Rhino Linings, she developed an annual global marketing strategy that consistently generated 20% or more increase in sales and/or leads year-over-year. In addition to developing marketing strategies and plans to support the company's many business units, Jennifer led the design and marketing teams. 
When not in the office or visiting clients, Jennifer takes advantage of the beautiful San Diego weather and hops on a stand-up paddle board or loads up the trailer to camp with her husband and two wild kids in tow.