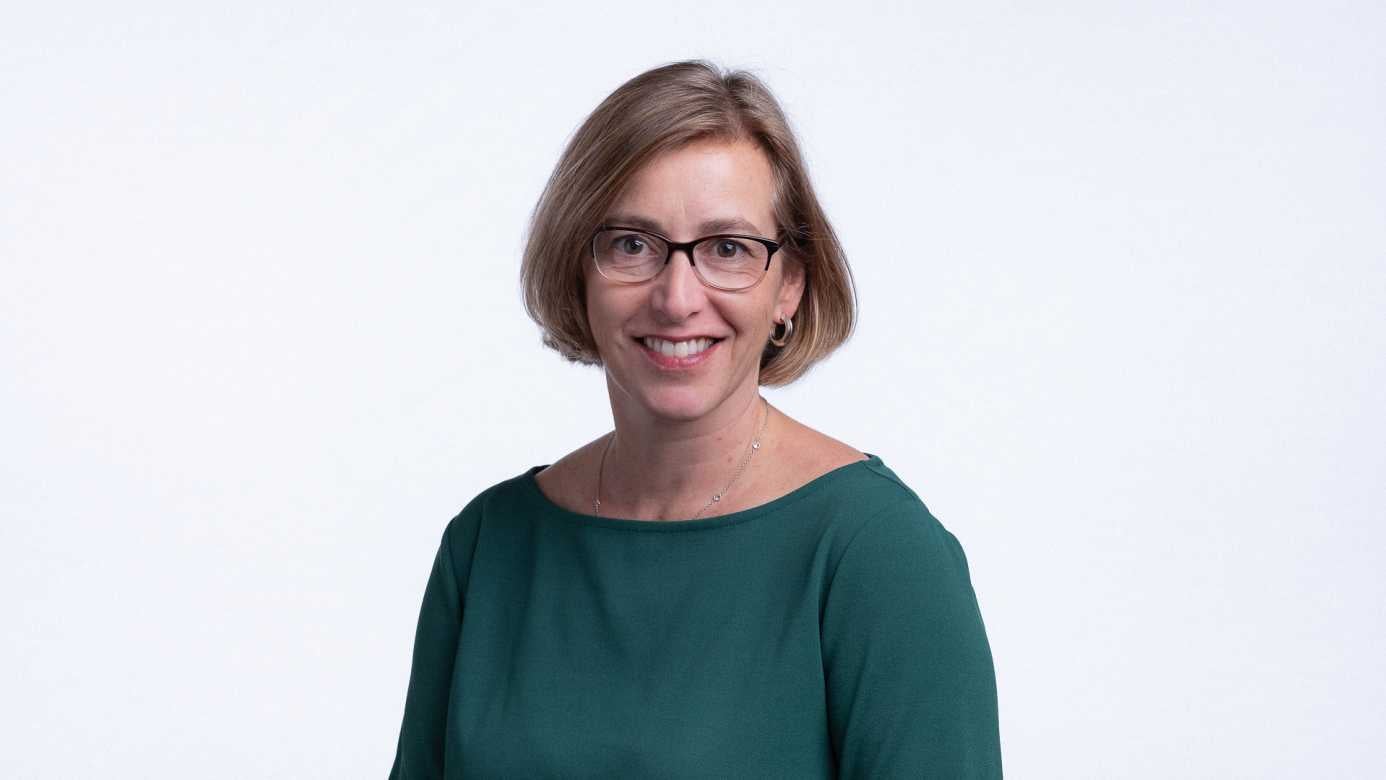 Katie oversees client services for the Public Relations team which became part of REQ through the acquisition of SpeakerBox. She helps raise awareness, shape messaging, and improve credibility for her clients. Katie is also responsible for client satisfaction and helps internal teams to quickly demonstrate value for their clients. She has expertise in both B2G and B2B public relations and strong experience in the areas of cybersecurity, IT modernization, customer experience, data analytics, and enterprise software.
She leverages more than 25 years of experience in business, advertising, and integrated marketing for top national companies and agencies to drive business development and enhance marketing efforts for REQ.
Katie oversees many of REQ's largest technology clients, identifying what they are trying to accomplish early and crafting the exact strategy they need to help them drive their goals. Katie also serves as a mentor to several members of the REQ PR team, advising them on career development, media strategy, and account management.
Katie is a graduate of Duke University. She lives in Northern Virginia with her husband and three sons. She spends her free time cooking, reading, obsessing over current events, and planning her next travel adventure.