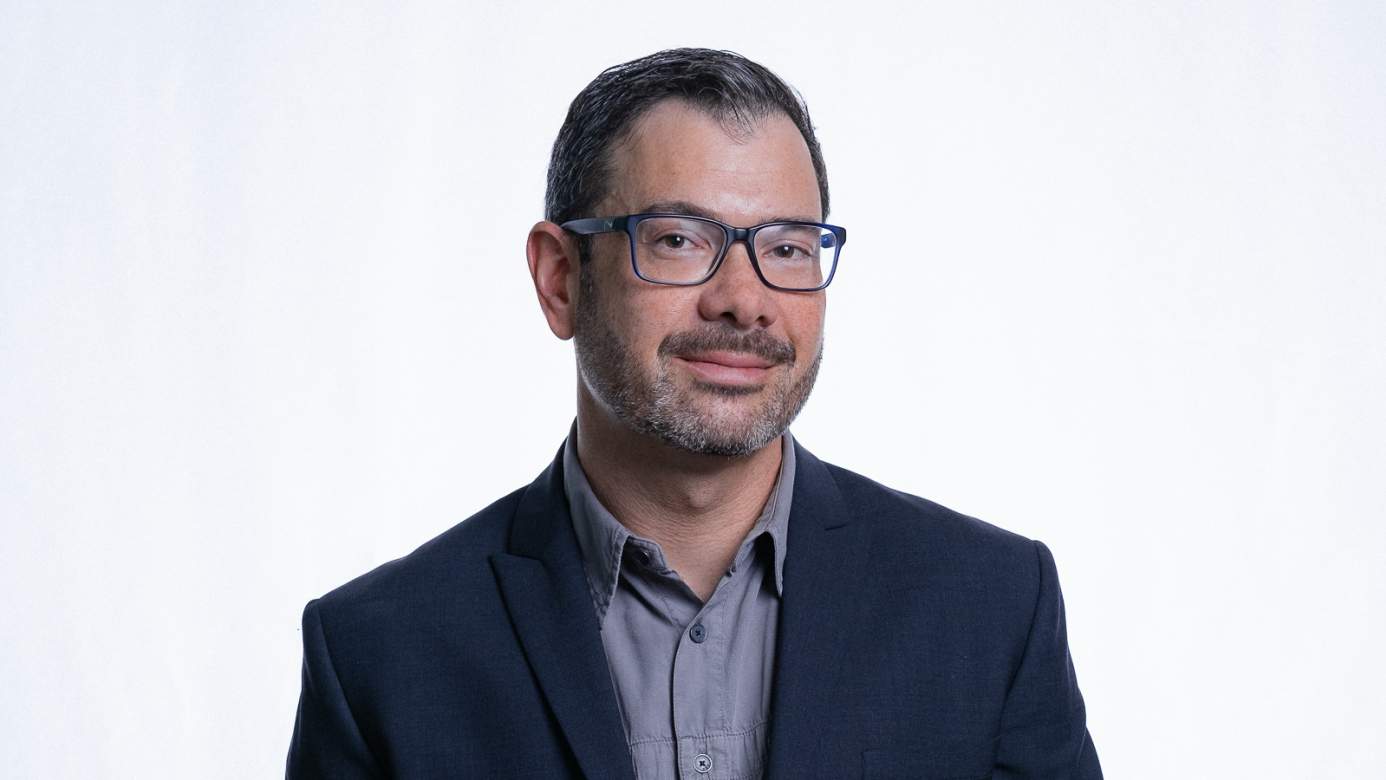 As Executive Vice President at REQ, Justin leads a team working at the nexus of marketing and technology to transform and grow brands, from start-ups to Fortune 100 companies. He heads up REQ's Las Vegas office where he leads strategy for clients in the vibrant and fast-changing travel and entertainment industry. Justin has worked with some of the world's most renowned brands including Hard Rock International, Eldorado Resorts, Hakkasan Group, Cirque du Soleil, MGM Resorts, Tao Group, and many others.
Prior to REQ, Justin spent 10 years growing a world-class portfolio of clients and brands as a principal at IMI, a leading digital marketing agency on the west coast. At IMI, Justin was a founding partner who helped grow the agency from concept to over $35M in gross annual billing and serving an international client base across travel and entertainment, ecommerce, education, healthcare, and other verticals. Before starting IMI, Justin was an integral part of highly successful teams at Expedia where he managed the company's hotel business in various regions of the country. He also worked with several high-profile, Las Vegas-based real estate development and marketing firms.
Justin graduated from the Hotel School at Cornell University with concentrations in Marketing and Finance and was a two-time winner of the school's undergraduate research competition.
He is a 2015 graduate of Leadership LV, a board member of Get Outdoors Nevada, and a veteran Volunteer Wish Granter for the Make a Wish Foundation of Southern Nevada. Justin hails from Boston and, when not spending time with his twins Parker and Reed or working, he can be found running in the mountains around Las Vegas.