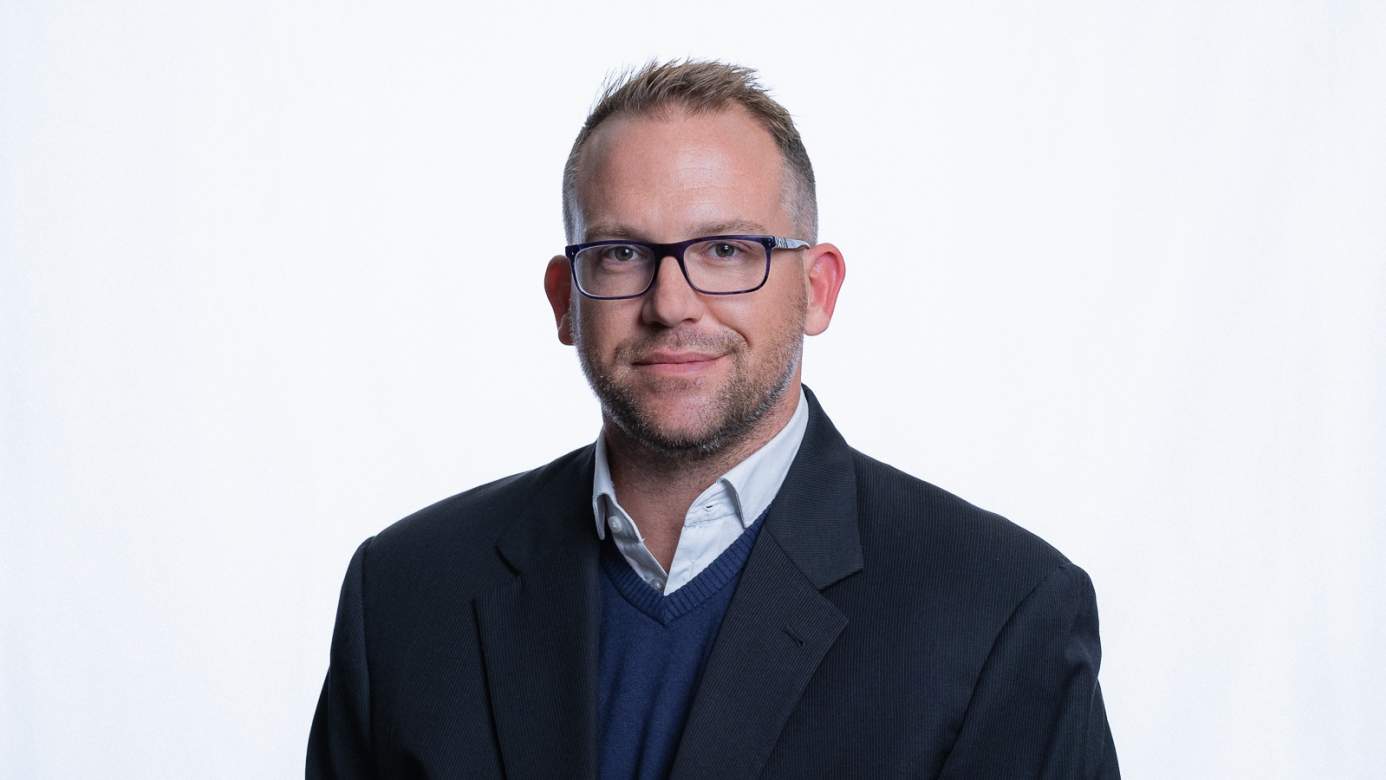 Jason Brigham has over 10 years of agency experience in digital advertising, brand marketing, business development, communications, and design. He has worked with a number of international and domestic brands and many B2B and B2C companies and organizations. Jason is currently the EVP, Client Service at REQ, overseeing offices located in San Diego and Las Vegas.    
During successful tenures at two prior agencies, he directed all sales and business development efforts, specifically targeting C-level executives of large healthcare organizations, retail companies, and consumer brands with revenues exceeding $500 million. During this time, he averaged 75% growth in agency revenues year-over-year.
Jason believes in taking an educational and consultative approach to helping brands understand their strengths, weaknesses, and opportunities within digital marketing and advertising. He is passionate about relationship marketing and knowledge sharing and looks to build relationships with like-minded and successful brands and individuals to highlight the value of a holistic digital strategy.  
Jason earned a BS in Computer Science from the University of Vermont. When he's not living the agency life, Jason spends time with his family. Weekends are filled with soccer, volleyball, and tennis, but when there's not a sporting event, Jason can be found at the beach or in the mountains of San Diego enjoying the surf, sand, and sunshine.