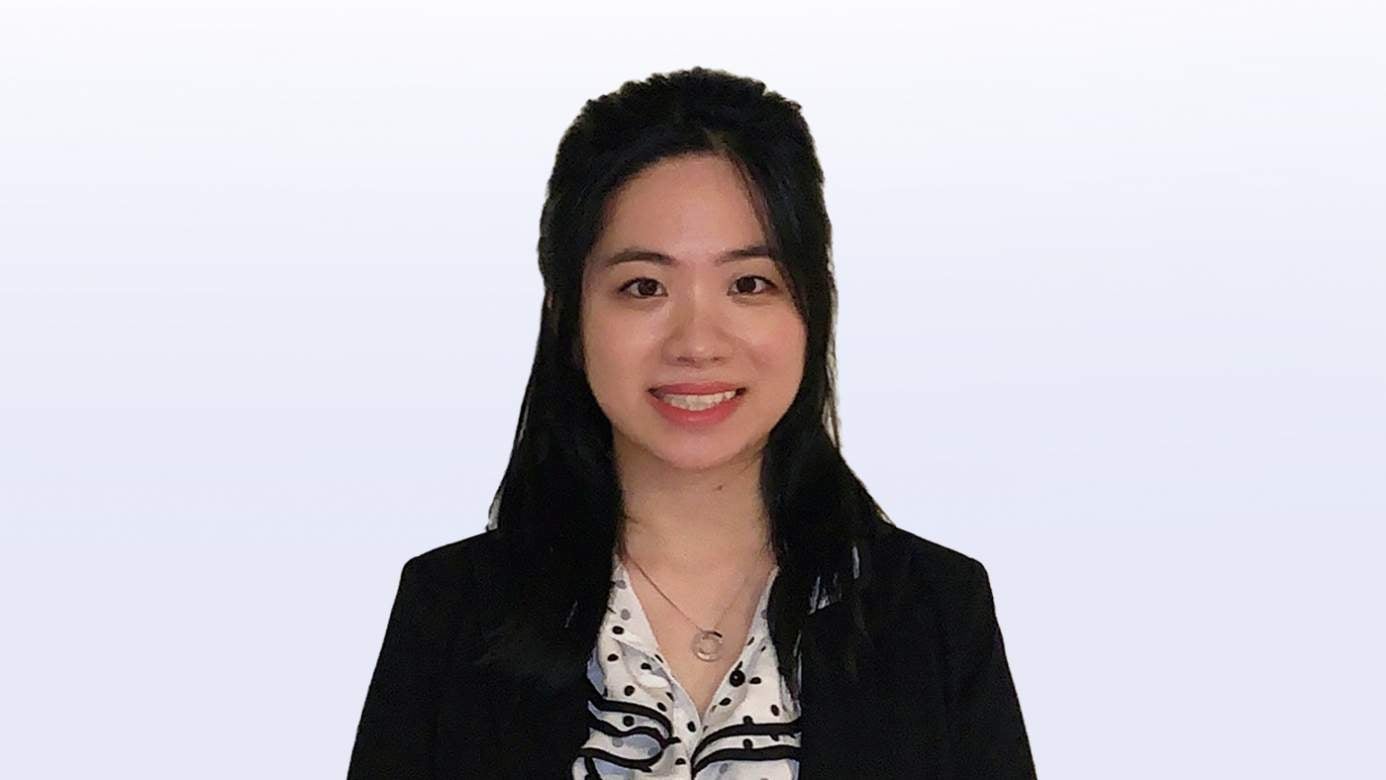 As a Web Analytics Specialist at REQ, Irene presents data-based analysis and helps develop actionable steps to assist the team. Irene applies her data analysis skills to assess the quality and meaning of data by generating visualizations, interpreting patterns and trends in complex data sets, and presenting findings. As a passionate and motivated individual, Irene strives to use her knowledge and experience in data analysis to help clients succeed in the marketing world. 
In addition to working at REQ, Irene also works with her family as an eBay seller. Prior to joining REQ, Irene was a Content Entry Specialist at The ASSISTments Foundation. Before that, she was a Mathematician Intern at Novomatic Americas Sales LLC, where she worked on building a mathematical model for a slot machine game. 
Growing up in the Northeastern region of the US, Irene graduated from Worcester Polytechnic Institute (WPI) with a BS in Mathematical Sciences and an MS in Management. Outside of work, she enjoys spending time with family and friends, singing karaoke, listening to music, reading, and watching TV shows. A fun fact about Irene is that she can communicate in three dialects of Chinese: Mandarin, Cantonese, and Taishanese.