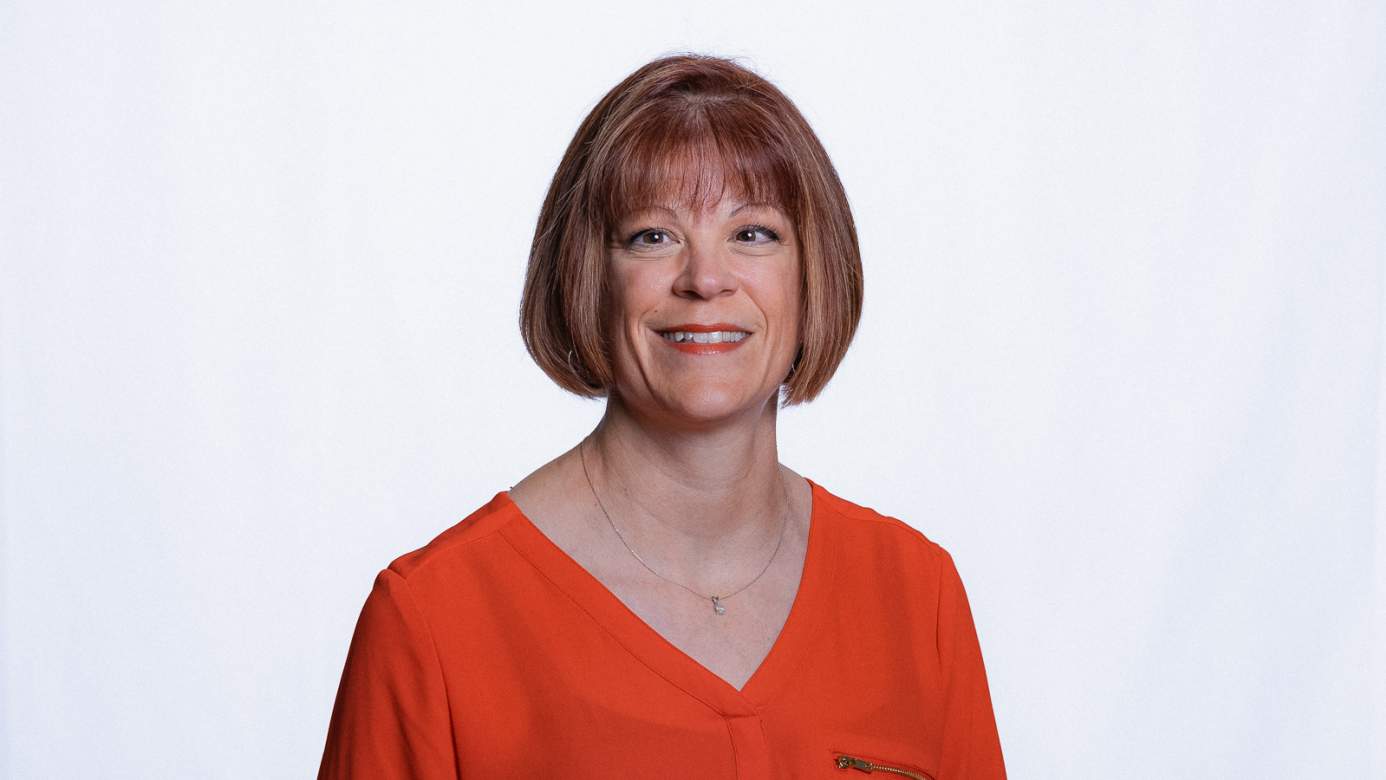 Deanna is a results-driven Controller who leads a highly productive team to manage effective financial operations for REQ. She has expertise in streamlining processes, allocating resources, analyzing financial data, preparing complex budgets, forecasting, and working with departments to generate reporting metrics. She also drives fiscal strategy and execution by implementing best practices to improve efficiencies.
Prior to joining REQ, Deanna was a Senior Business Process Analyst at Illumina, a biotech company based in San Diego. During this time, she led business process optimization change management activities, identified and implemented process improvements, and spearheaded a project to consolidate and deactivate suppliers. Prior to Illumina, Deanna worked as Controller for Vitro, where she developed a strong background in advertising agency financial management.
Outside of work, Deanna is an avid runner and enjoys spending time with her husband and two dogs, Molly and Ranger.