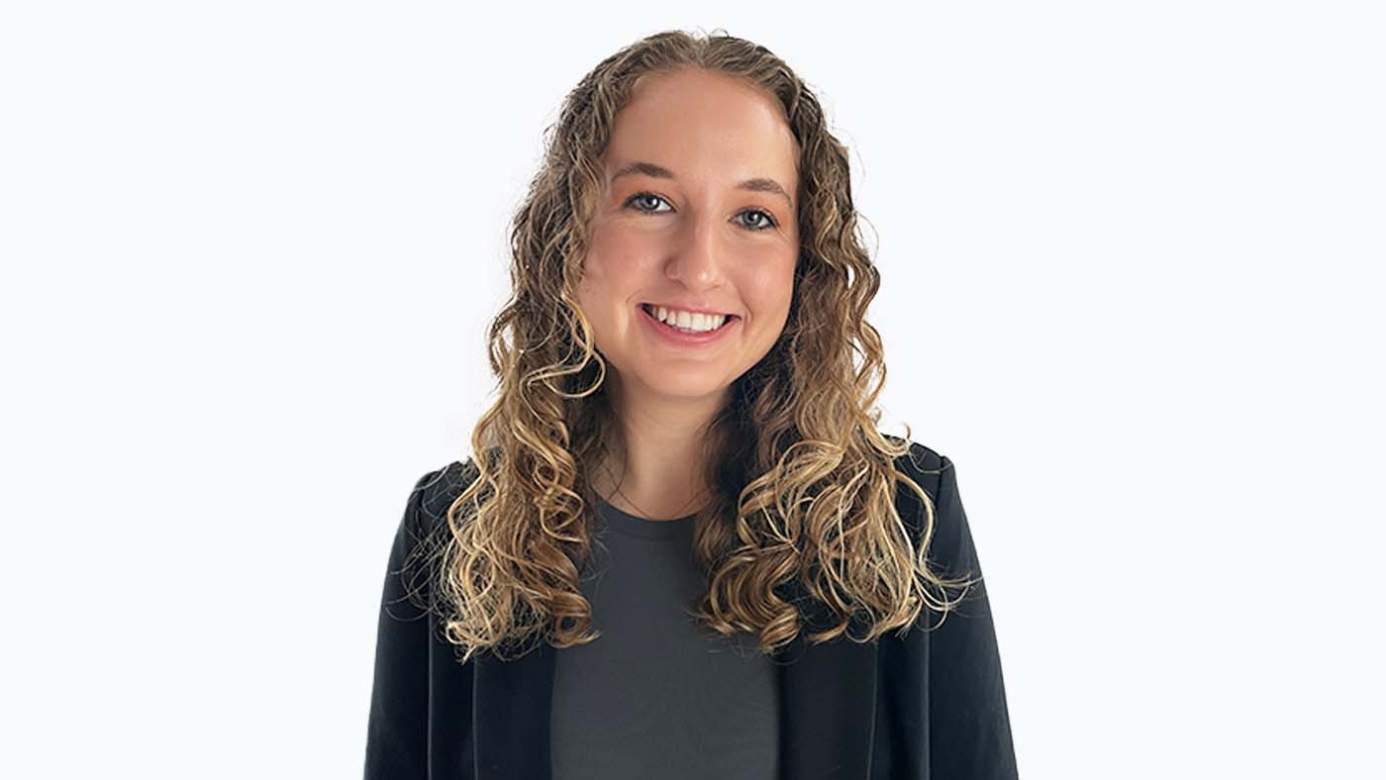 As an Account Executive at REQ, Caitlyn serves as the primary contact for REQ clients, offering support and solutions that best suit their digital marketing goals. In addition, she helps drive processes, manages budgets, and assists in content creation that elevates clients' brand visibility.
Before joining REQ, Caitlyn worked as a Digital Marketing Analyst for a legal consulting firm where she sharpened her data analysis, market research, and brand strategy skills through an in-house marketing lens. She has also interned for various nonprofits, gaining exposure to sectors ranging from sustainability to social impact and biotechnology. 
Caitlyn graduated from James Madison University with a BS in Media Arts and Design with a concentration in Creative Advertising. In addition, she spent a semester in London studying British Media and Society, furthering her interest in learning about international cultures. 
Originally from Charlottesville, VA, Caitlyn will always love the mountainous Shenandoah Valley, though she's looking forward to transitioning to a bigger city: Washington, DC. Outside of work, she enjoys attending concerts with her friends, traveling, and trying new foods.