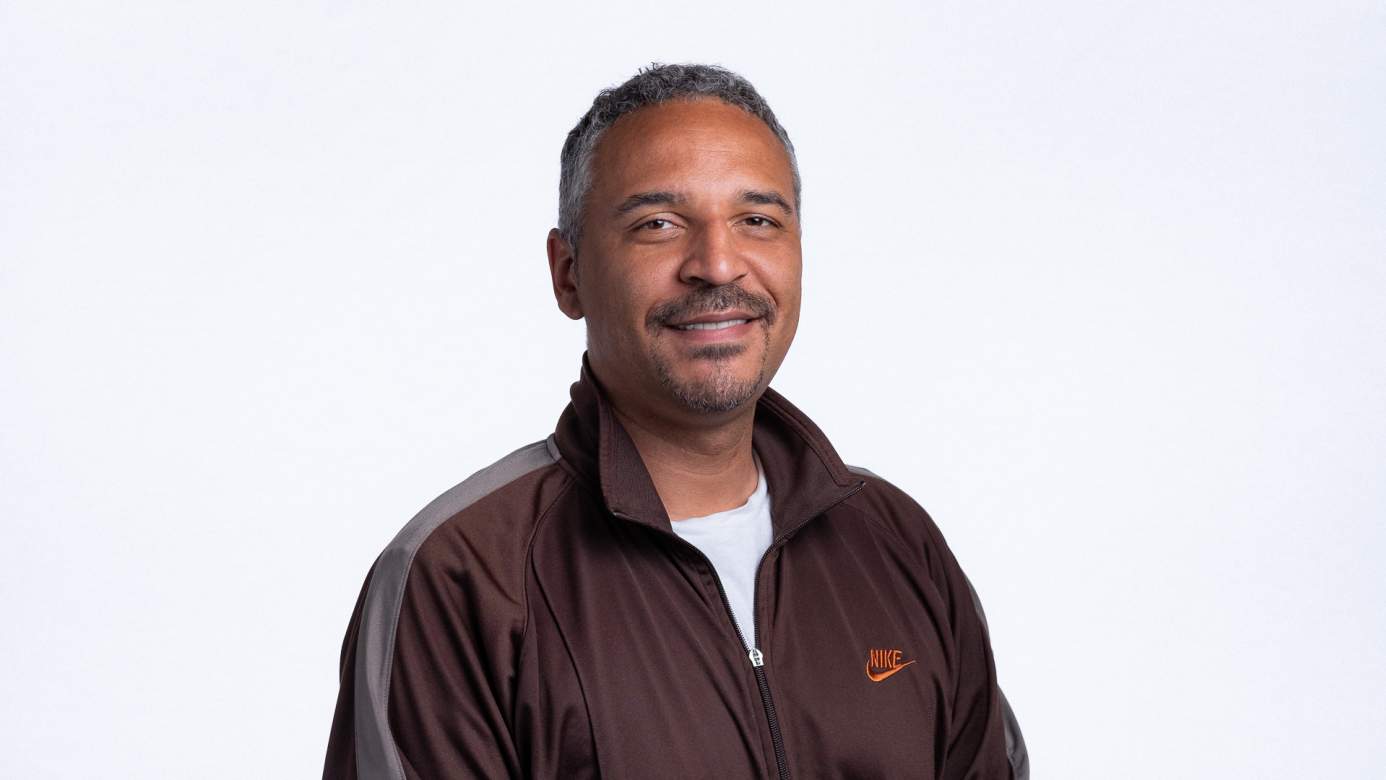 As a Senior Developer at REQ, Warren brings a long track record of development experience to advising team members and delivering technology that can transform business results for clients. He knows which questions to ask and how to translate business logic to drive solutions.
His full-stack web development capabilities range from LAMP/LEMP tech stacks to DevOps and systems administration using industry standard technologies. His work powers impactful Wordpress, Drupal, and Laravel applications for enterprise-level clients.
Before joining the tech team, he worked for a large telecommunications company where he assisted in the launch of an ecommerce platform to purchase, configure, and deploy private cloud servers on demand. In his spare time, he enjoys spending time with family, reading, and playing jazz music on his sax.