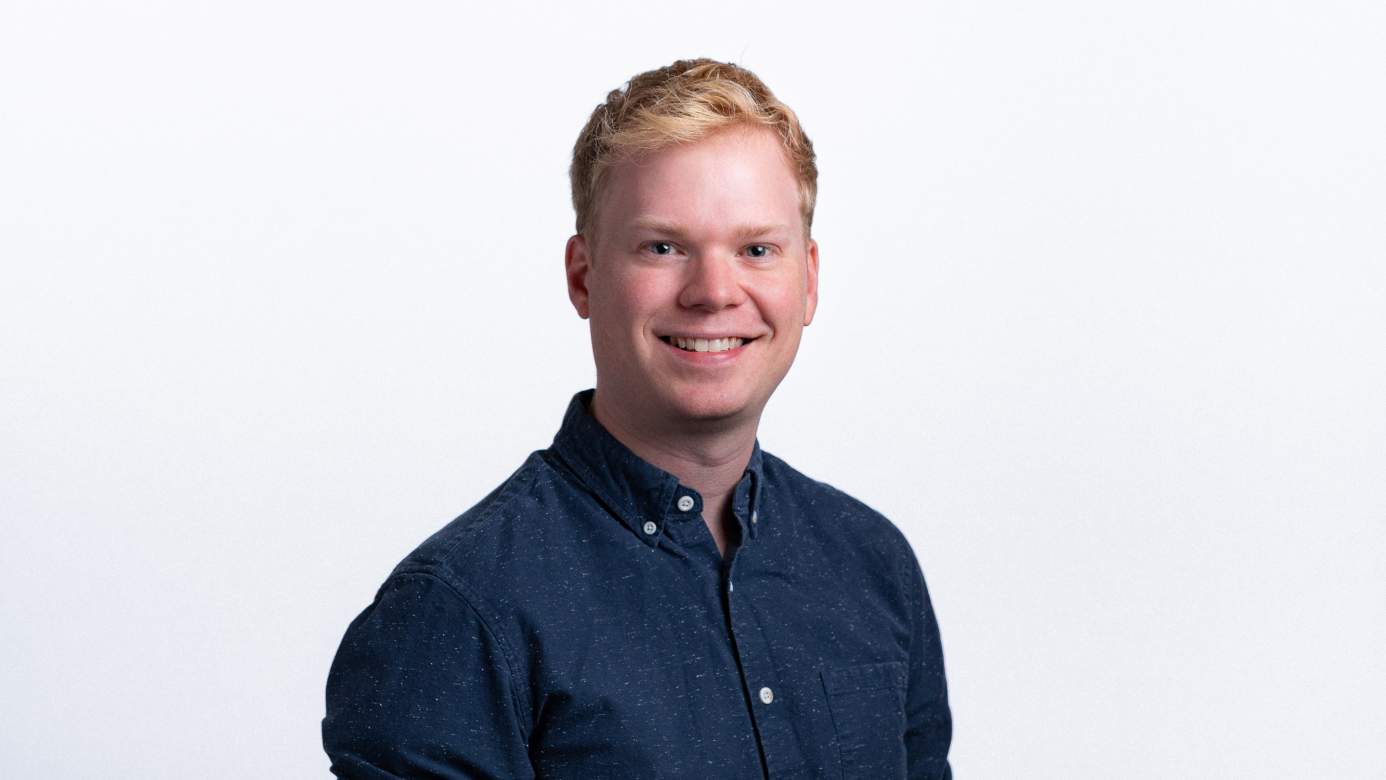 As a developer at REQ, Tim Montgomery's mission is to transform ideas into living, breathing websites. He methodically analyzes complex challenges and merges both logic and empathy to solve everyday problems. Tim brings an ability to remain calm, patient, and focused during stressful situations and a strong dedication to collaborating with and learning from others.
Prior to joining REQ, Tim began his development career at Unison. Before starting his path in web development, Tim worked at the Apple Store.
Tim has a BA from Virginia Tech and completed the Web Development Immersive course at General Assembly in Washington, DC. When he's not at work, Tim can be found on stage making people laugh via improv comedy. Tim has an affinity for Bruce Springsteen and enjoys being outdoors.