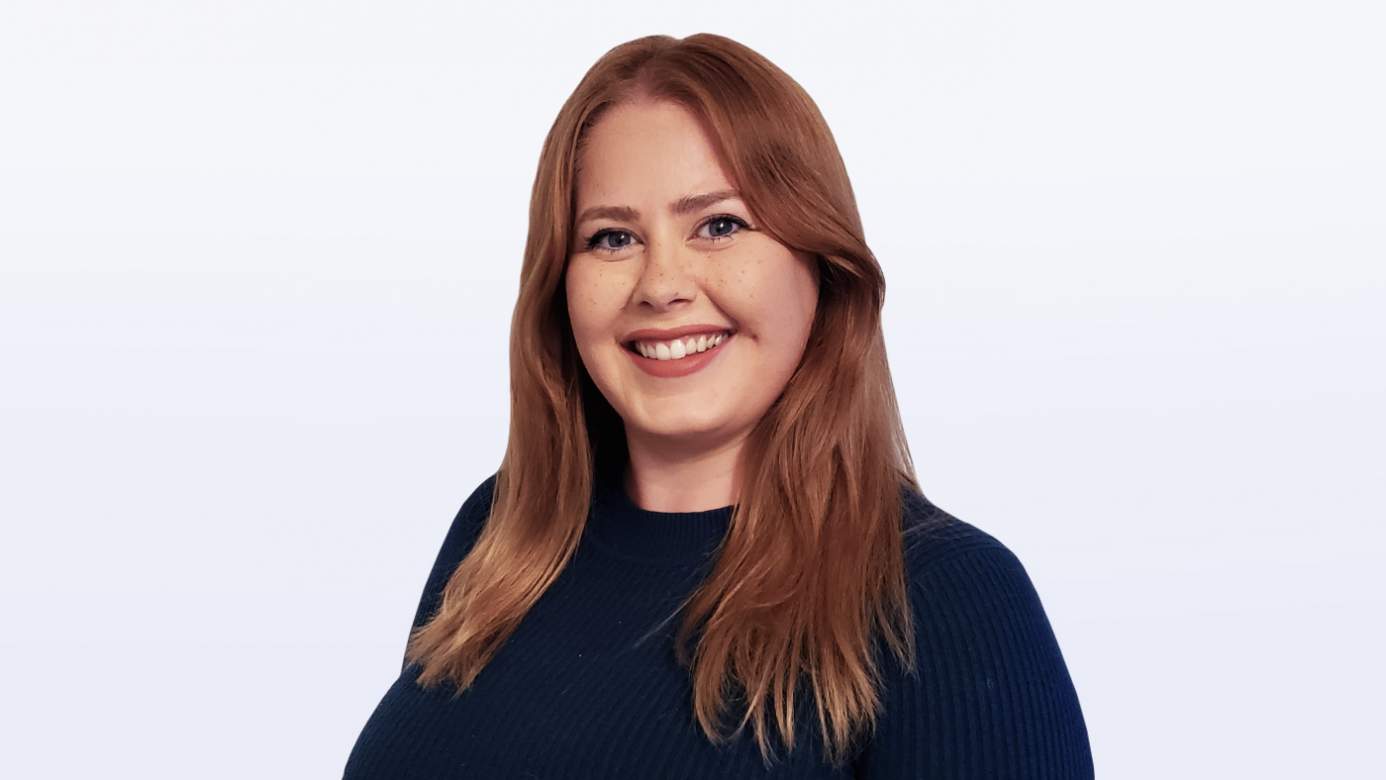 As an Account Executive at REQ, Sinead works with her team to provide clients with the very best and innovative digital solutions for their brands. With a strong background in CRM, Sinead prides herself on building lasting relationships with each and every client she works with. She thrives off of helping her clients identify their goals, and then working with them to craft strategies to achieve them. Aside from her expertise in CRM, she also offers experience in sales and content creation, making her a Jill of all trades. 
Prior to joining REQ, Sinead worked in the tech start-up & design industries in San Francisco and Berlin for seven years. She spent four years at 99designs, a global creative platform where designers and clients from all over the world work together in a safe and secure space. Sinead oversaw each design project, from inception to completion, for clients ranging from entrepreneurs to enterprise-level companies like Netflix and Microsoft. With a keen artistic eye for design, she has helped hundreds of clients worldwide establish their logos and brands.
Sinead grew up in the west of Ireland. After obtaining a degree in Journalism & New Media from the University of Limerick, Sinead moved to California on a one-way ticket and never looked back. Aside from her professional life, her passion lies in creating psychedelic visual art. She also enjoys travel, tacos, and connecting with San Diego's stunning nature.