Associate Director, Analytics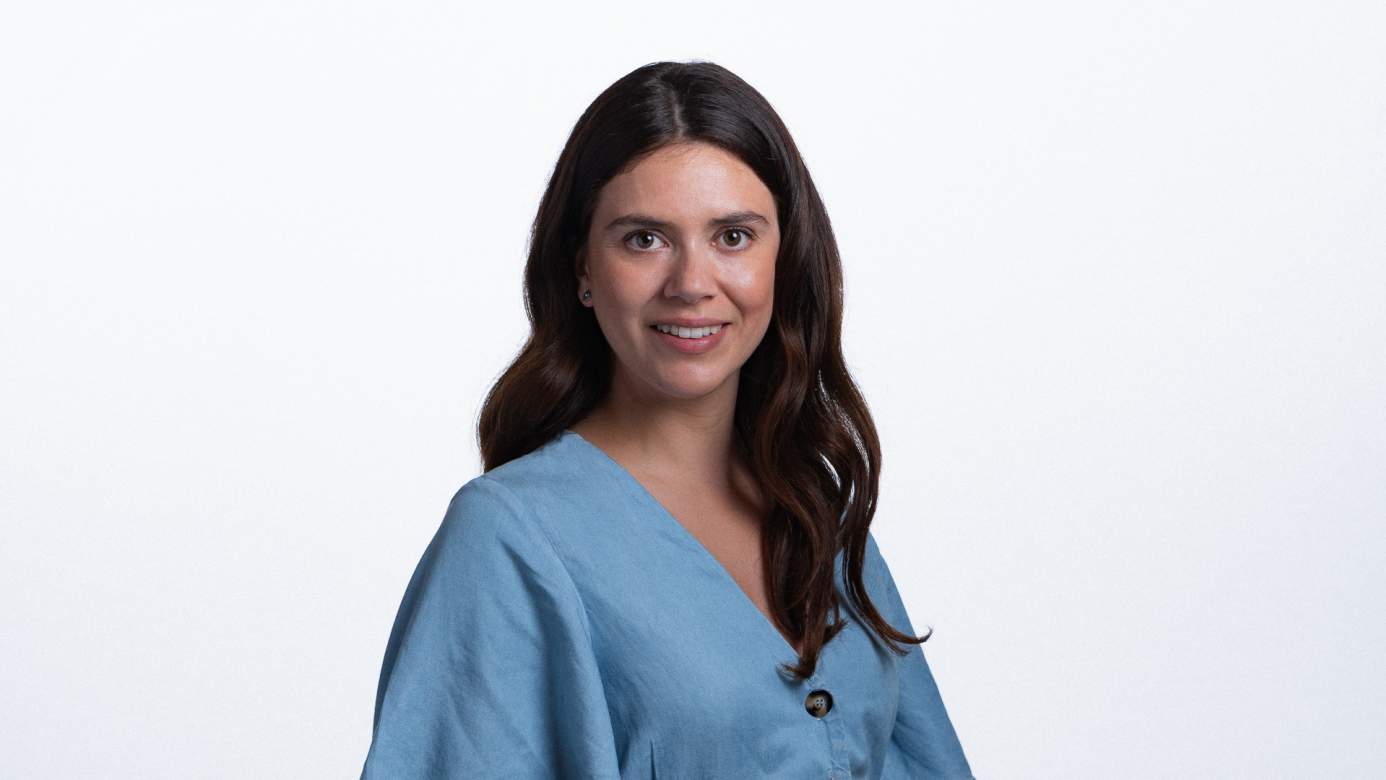 As the Associate Director of Analytics at REQ, Rebeca leads her team through an ever-changing industry, always pushing for an analytics-first approach where data, insights, and strategy are leveraged not only to drive successful marketing initiatives, but to solve business problems. She also leads the adoption of first-in-class technologies and automation to better analyze client data. 
Rebeca specializes in working with marketing and website data and has worked closely with digital marketing channels including paid search, social media, display, and e-commerce. Her day-to-day work gives her the opportunity to collaborate with marketing and technical teams collecting and transforming data into valuable insights that drive better business decisions.
Her diverse background allows Rebeca to work on both Hispanic and total market marketing campaigns. Throughout her career, she has worked within verticals ranging from multinational CPG corporations to financial sector companies, including Kelloggs, Unilever, General Mills, Axos Bank, Constellation, and Allstate. Not only does she have experience with technical analytics capabilities such as tag management, campaign tracking, data ETLs, data visualization, CRO, and multi-attribution, she also has experience with the strategy behind an omnichannel marketing approach and its accompanying measurement framework.
Rebeca graduated Magna Cum Laude with a BA in International Business from San Diego State University. She was lucky to be born and raised in the San Diego / Tijuana region with access to two beautiful cultures every single day. Her current obsessions include Tijuana's food scene, travel, and shoes.