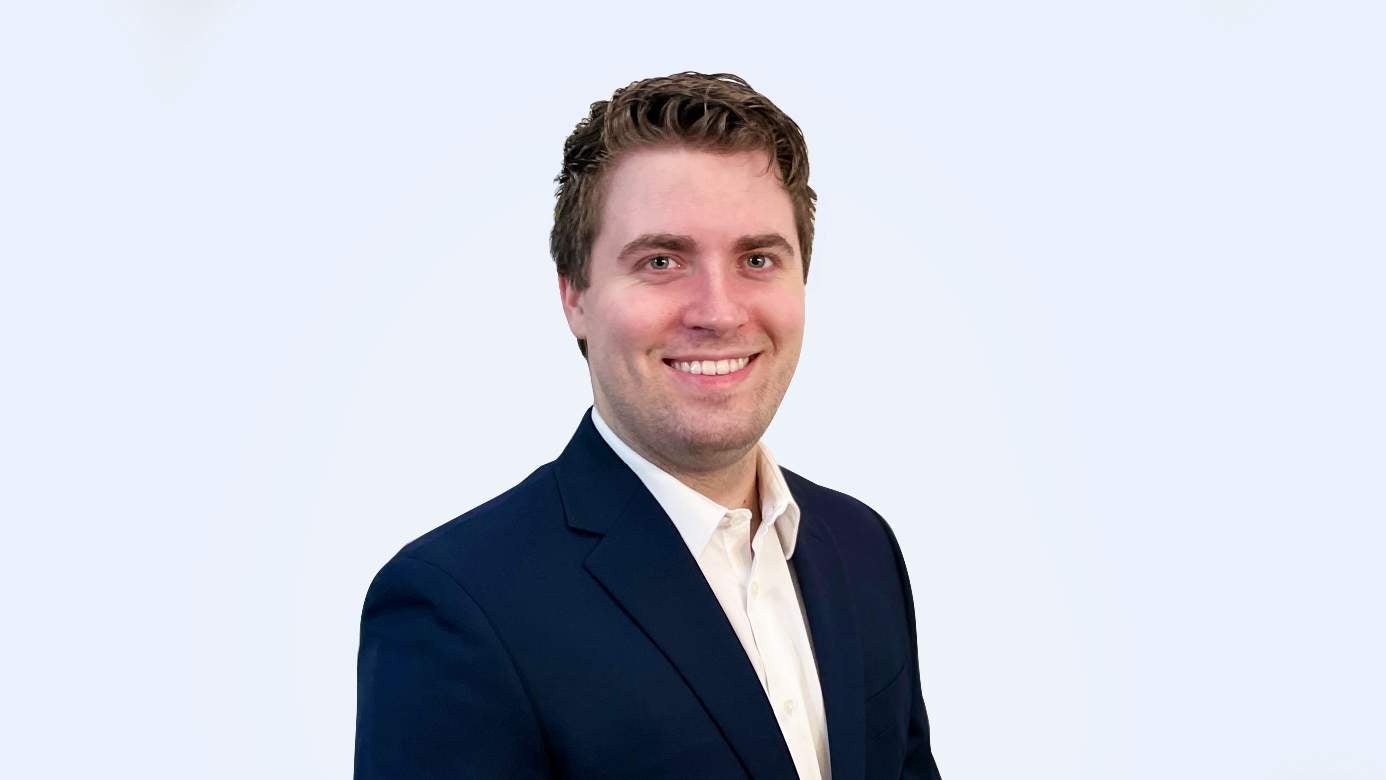 As a Web Analytics Specialist at REQ, Matthew Hartman delivers data-based analysis to empower teams to make informed decisions and craft impactful marketing campaigns. Matthew thrives on gathering and interpreting data to help team members and clients thrive in this data-driven world. 
Day-to-day at REQ, Matthew streamlines data gathering systems and ensures useful data is interpreted and leveraged to reveal insights and facilitate success for clients.
Before joining REQ, Matthew worked as a consultant, equipping clients with data insights to identify and expand into new markets, both in the United States and abroad. 
Matthew earned his BS in Business Administration with an emphasis in Finance from San Diego State University, where he also earned his MBA. He was born and raised in California and enjoys building technology, including his last two computers.