Assistant Account Executive, Public Relations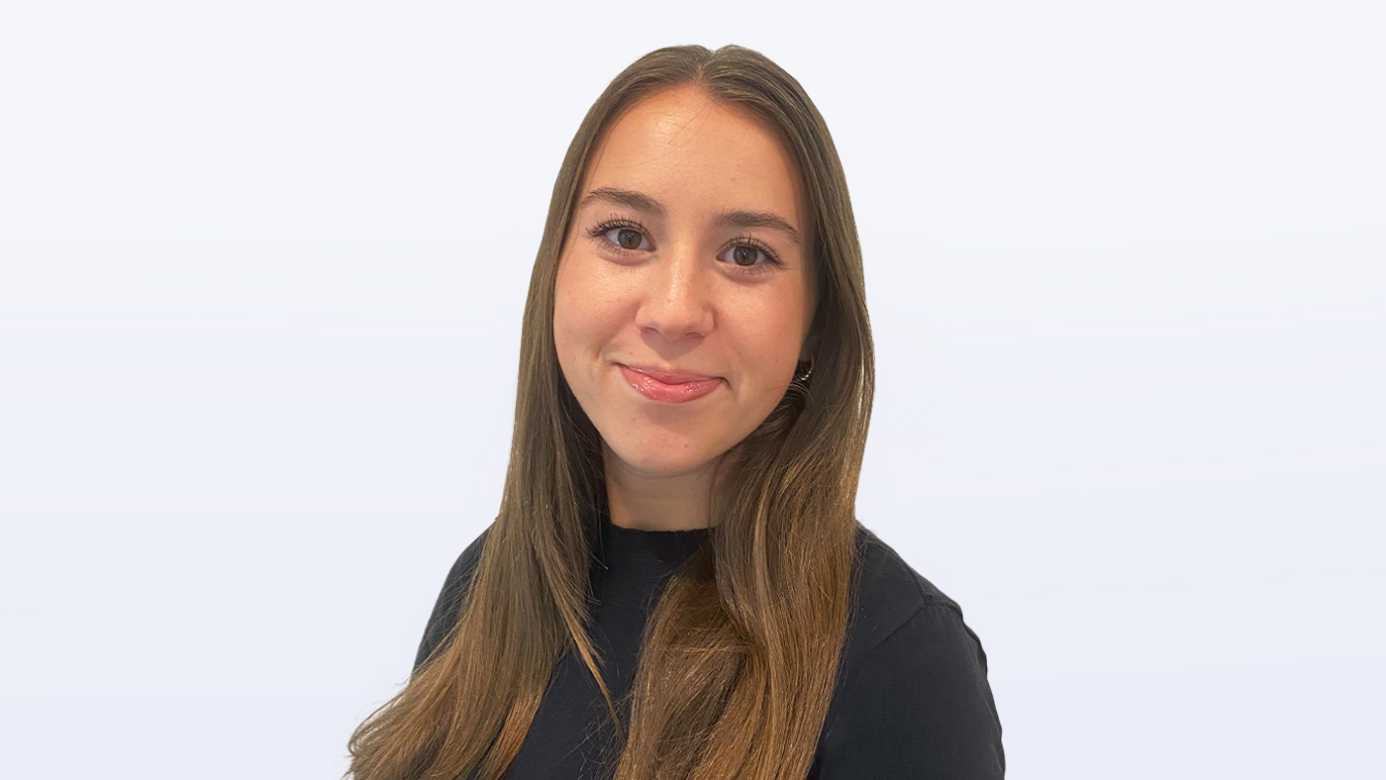 In her role as an Assistant Account Executive, Emma supports her clients and teammates by assisting in the execution of strategic communication plans to increase brand visibility, messaging and growth. Emma's passion for public relations can be seen through her advocacy for her clients' success. 
She first joined the REQ team as a Public Relations Intern before assuming a full-time position. Emma has experience in agency, internal and government communication roles, and was a proud member of the Public Relations Student Society of America (PRSSA) throughout college. 
Emma graduated from the University of Maryland with a B.A. in Communication with a specialization in Public Relations and a minor in Public Leadership. 
A native New Yorker, you can find Emma visiting Madison Square Garden to cheer on her favorite sports teams and musicians. Emma is always looking for the next best docu-series and fitness class.