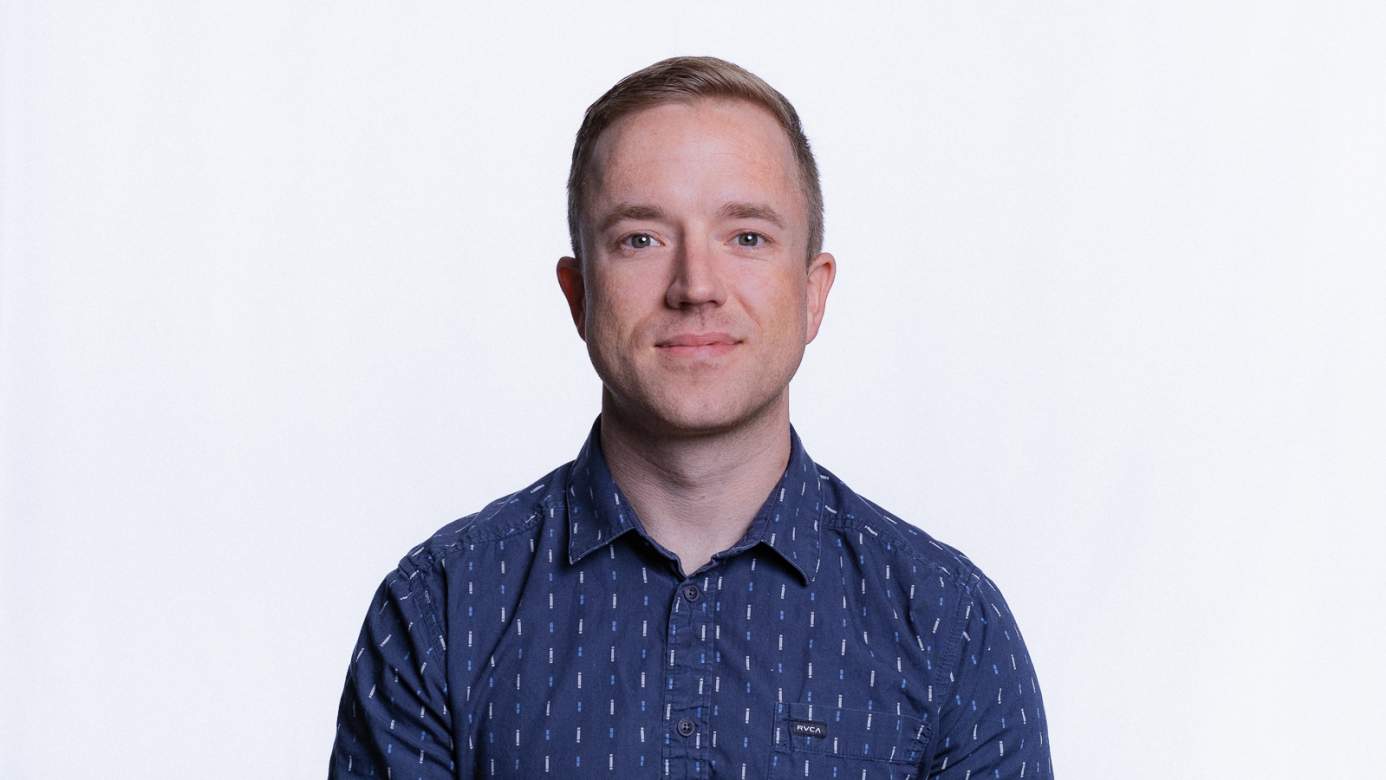 As Project Manager for REQ's Creative and Technology teams, Daniel ensures that deliverables are not only completed on time and within budget, but routinely exceed client expectations. He has spent the last three years honing his communication and management skills in order to keep both teams running like well-oiled machines.
Daniel has an extensive background in all things creative. As a musician from a young age, his first passion was music recording and production. Over the years he has also studied digital graphics, animation, photography, and video production. Daniel is a quick learner and is always willing to lend a helping hand.
Daniel received his Bachelor of Arts in both Audio Production and Marketing. When he's not managing projects for REQ, Daniel helps run a small multimedia company with a group of friends who travel across the country shooting photos and videos for various live events.