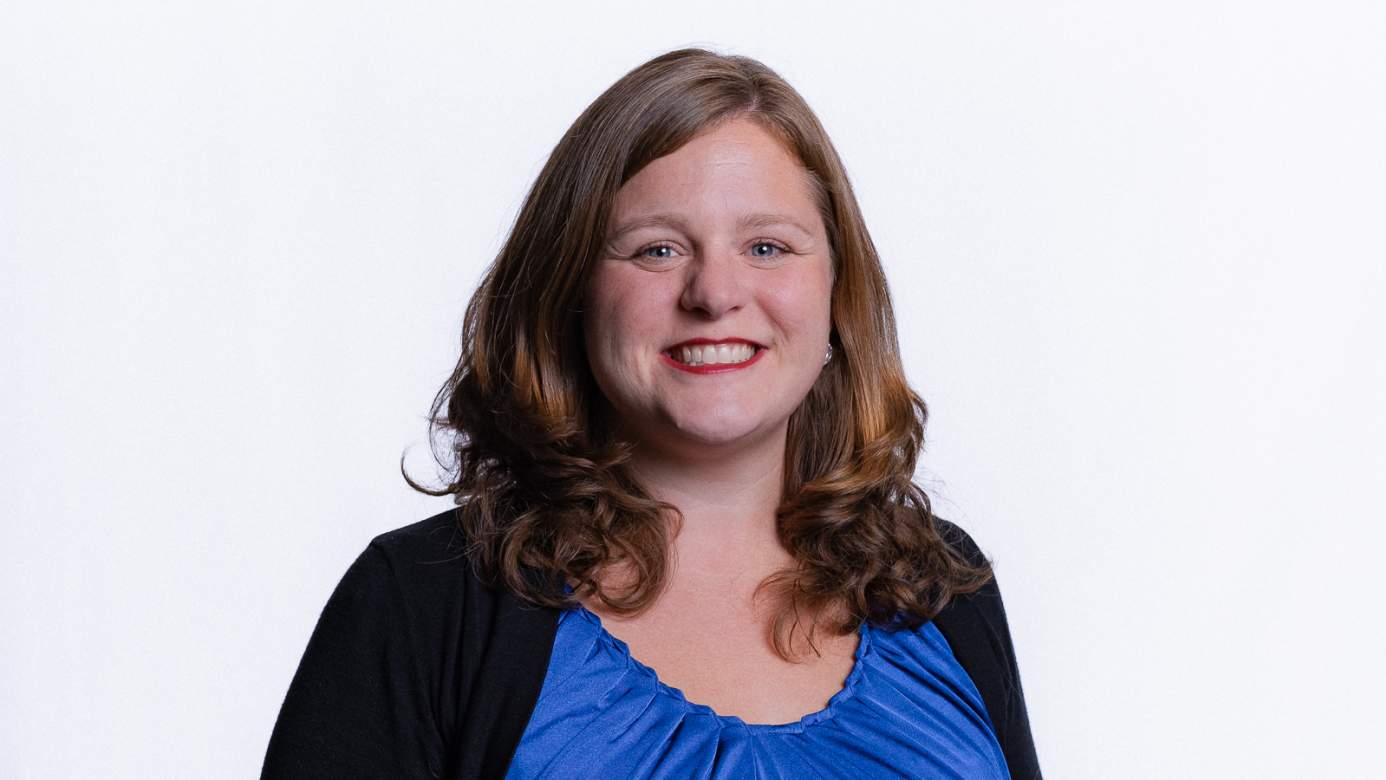 As a Senior SEO Strategist at REQ, Charissa works hard to position her clients for success in the ever-changing world of organic search. She is passionate about making her clients' websites as friendly as possible, both for users and search engines. Although her expertise lies in technical SEO, she also integrates content optimization, data analysis, E-A-T, local SEO, international SEO, and off-page SEO into holistic inbound marketing strategies. Her clients' industries range from enterprise technology, hospitality, beauty, and e-commerce, with a bit of everything in between.
Charissa has worked both in-house and on the agency side and knows what it takes to launch and maintain a successful website. She graduated from the University of Tennessee and continued studying digital marketing at the University of San Diego. As a perpetual learner, she furthers her industry expertise by attending conferences and pursuing any learning opportunity that comes her way.
Charissa grew up as an expat in Brazil, Italy, and Germany. Her international upbringing is why she loves to travel (she's been to over 30 countries). She spends her free time expressing herself as a mosaic artist, enjoying life in her quirky beach community, and spending time with her rescue pup, Mr. Bingley.