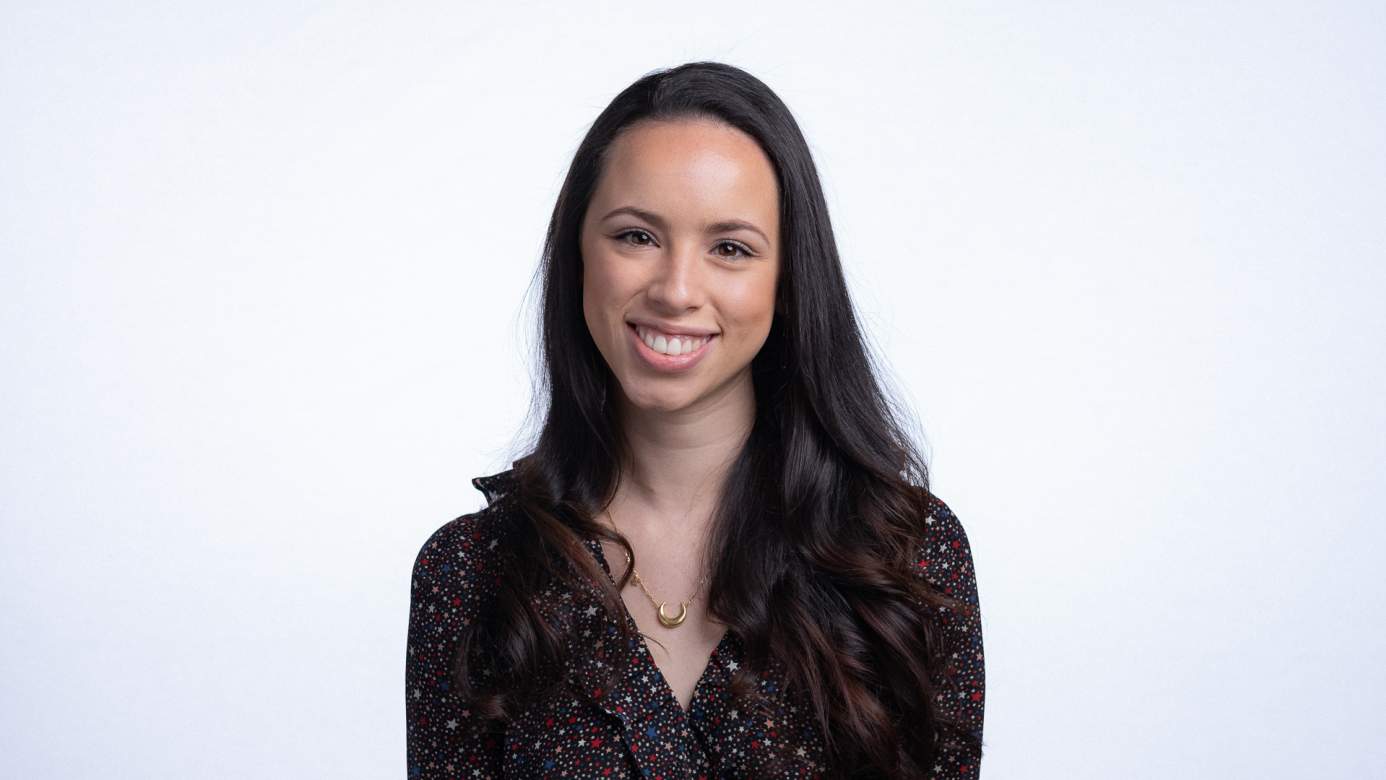 As a Junior Designer, Ariana draws on her innate agility and creativity to empower clients with fresh ideas and impactful design solutions. 
Ariana is proud to produce creative assets that reflect the personality and goals of a variety of brands. She believes the story behind the work is just as valuable as the execution, and is always looking to connect with the client to produce both effective and compelling visuals.
 
Before joining the REQ team, Ariana spent time as a freelance graphic designer, offering work ranging from digital, print, and fine art. She has gained experience at Artemis Ward, a digital creative agency, and fulfilled a dream as an intern at 30 Rockefeller Plaza with NBC where she worked with notable brands such as Nike and Dunkin' Donuts.
 
Ariana received her Bachelor of Arts at George Mason University. When she's not creating on her computer, she's most likely doing it in her sketchbook, on a canvas, or with a camera. Regardless of the medium, she makes sure no color is spared in the making of her vibrant work.