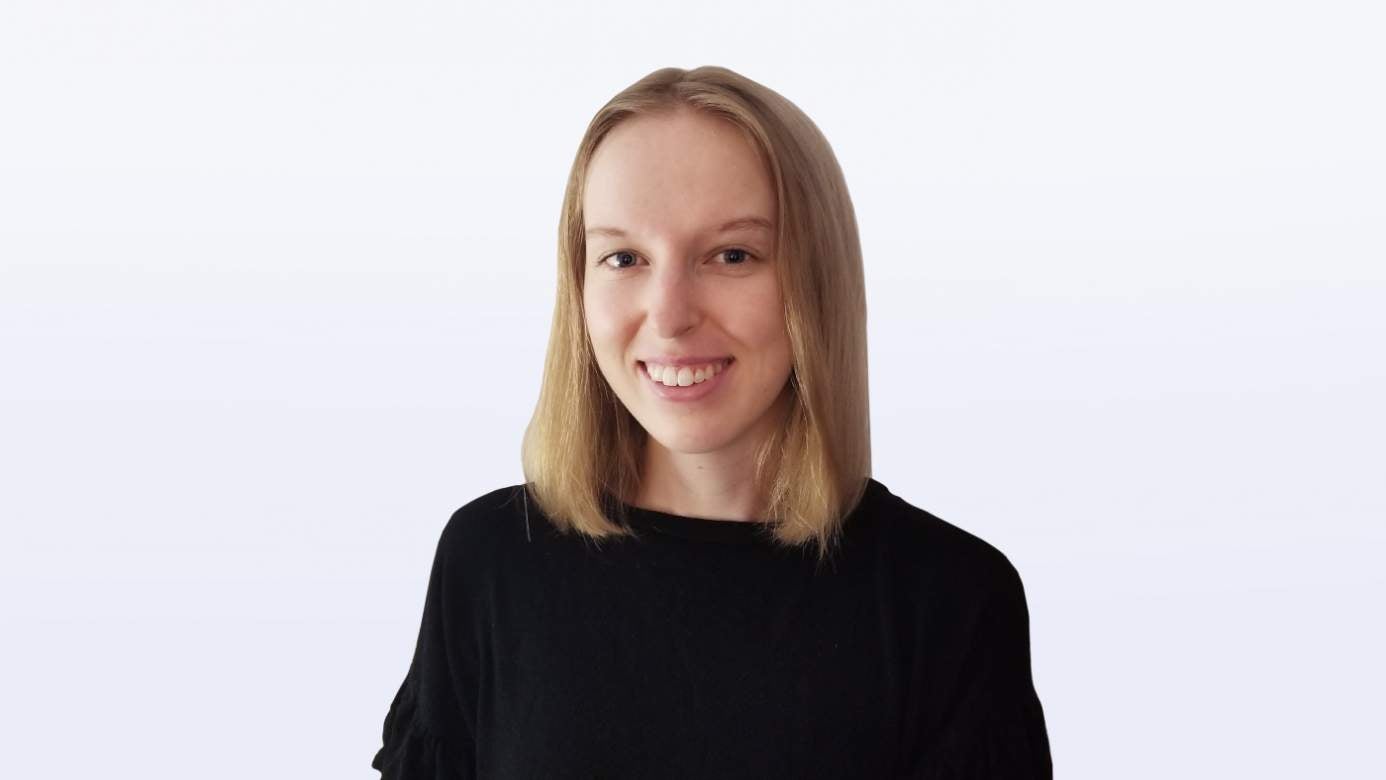 As a Design Apprentice on the Creative Team, Anna delivers visual solutions to help clients elevate their brands and connect with their target audiences.
Prior to joining REQ, she was a freelance designer and created digital content for clients in the retail and editorial space. She also worked in audience engagement at digital news platform Vox, where she crafted social media copy for news and feature stories with a focus on driving traffic and engagement. 
Anna holds her BA in Public Relations from Virginia Tech and a Certificate in Graphic Design from the Shillington School of Design in New York. She is currently based in Richmond, VA, and enjoys watching Jeopardy! and following the latest pop culture news in her free time.