Senior Paid Media Specialist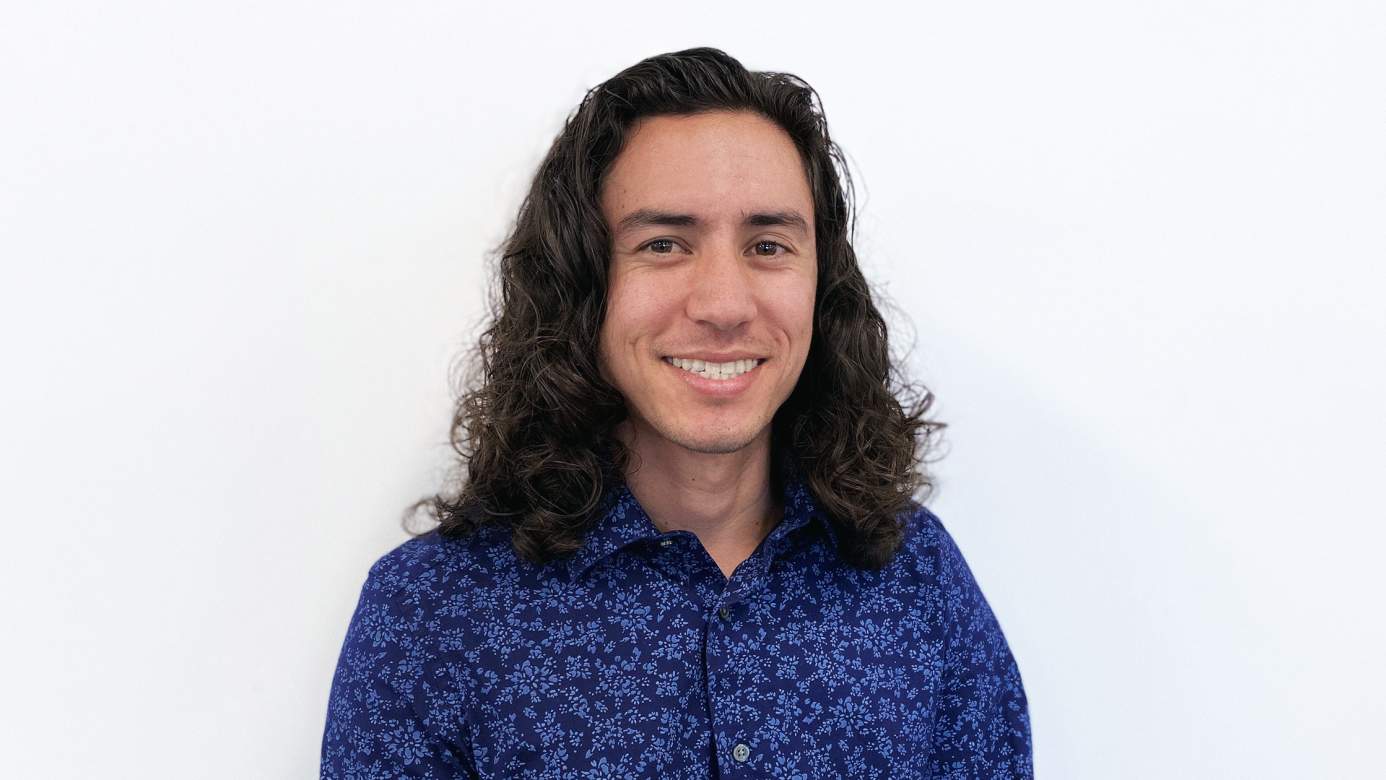 As a Senior Paid Media Specialist, Will is a self-motivated and effective problem solver who leads day-to-day management of paid search programs for clients. With a strong background in tactical execution, he works seamlessly with other channel experts to grow his clients' bottom lines. He has worked with and supported a variety of clients, including National Pen, National University, Mr. Cooper, and Clearlight Sauna.  
Before joining REQ, Will worked at a family law firm. He was responsible for managing the website, creating content, and implementing SEO best practices. On the side, he helped small, local businesses optimize their websites using transformative ideas to boost organic results.
Will earned his BS in Business Administration with a concentration in Marketing from Cal Poly Pomona. He ran collegiate cross-country and track all four years and, after running literally tens of thousands of miles, he concluded that running isn't fun. Now, he enjoys playing soccer, snowboarding, video games, rock climbing, eating ramen, and traveling the world.