Senior Digital Marketing Associate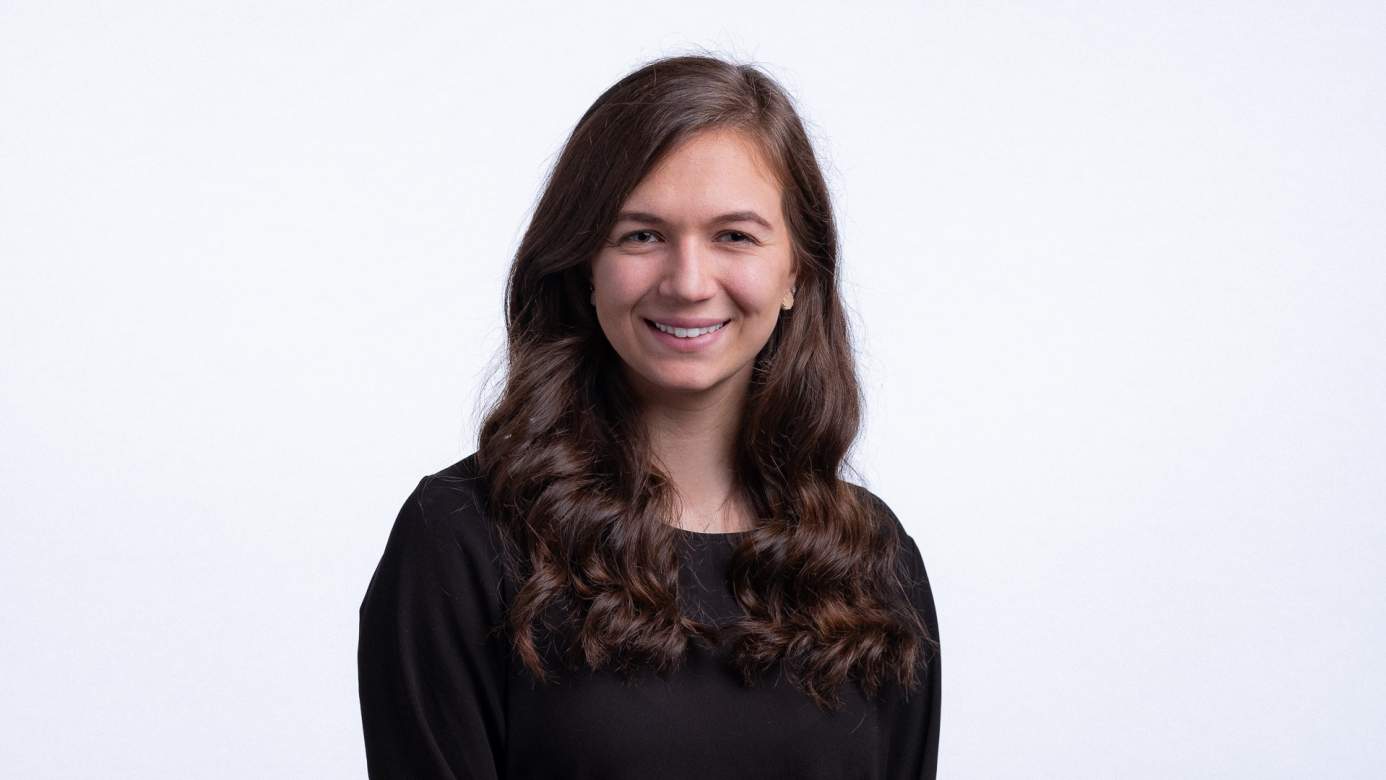 As a member of REQ's Digital Marketing team, Shannon merges skills in SEO and digital advertising to create dual-pronged digital advertising strategies that take clients' brands to the next level. Shannon enjoys taking on new challenges in the ever-changing world of digital advertising. In her day-to-day work, she researches keywords, optimizes websites, and crafts media plans to meet clients' specific needs.
Prior to joining REQ's team, Shannon focused on driving impressions and clicks for nonprofit and fitness-industry clients. From setting up video campaigns for search and display networks to tracking conversions through Google Analytics, Shannon ensured every aspect of her campaigns forwarded her clients' goals.
As a student at James Madison University where she earned her BBA in Marketing, Shannon completed a practicum in digital advertising which sparked her passion for the industry.
Originally from New Jersey, Shannon loves exploring Washington, D.C. Even in her free time, Shannon goes the distance … running and competing in half-marathons.